As the warmth of summer fades away, new adventures await! We compiled a list of 5 things to do in the fall along the historic Gold Rush Trail so you won't lack experiences and fun adventures. Get ready to explore farm tours, dive in the wild, and enjoy family events during this special time of the year…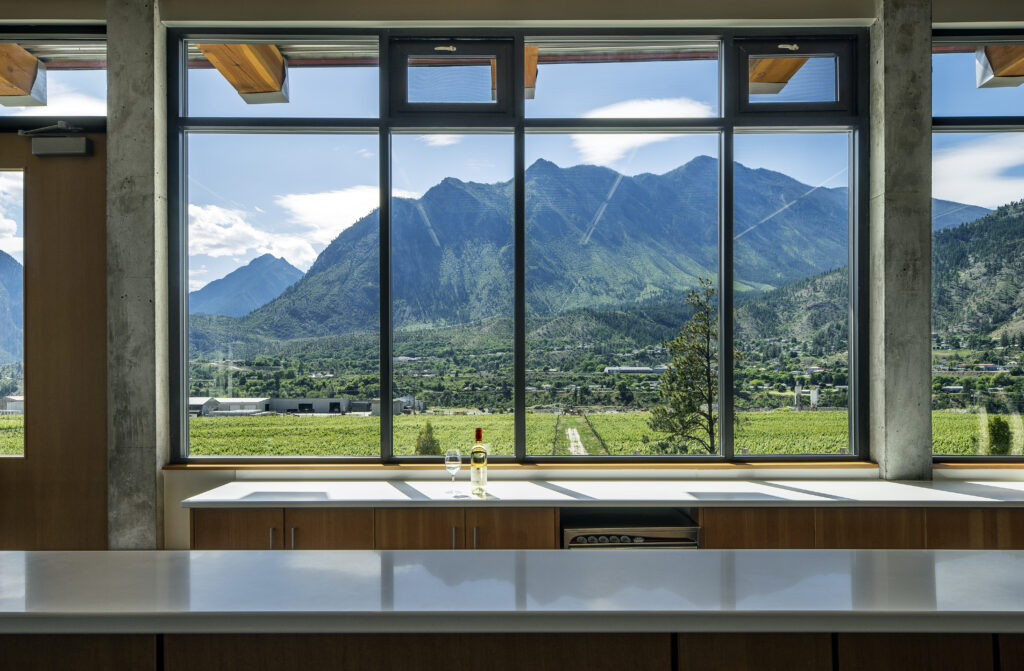 1. Sip delicious wine with amazing views
Soak up the breathtaking vistas while sipping award-winning wines from Fort Berens Estate Winery. Founded in 2009, this small winery has been attracting more and more visitors each year and has won many gold, silver and bronze medals at international competitions, including the prestigious Los Angeles International Wine and Spirits Competition. Alternatively, you can grab lunch from the Abundance Bakery in downtown Lillooet and head over to Cliff and Gorge Vineyard, located on the Historic Texas Creek Ranch, just 18 km (11 mi) south of Highway 99.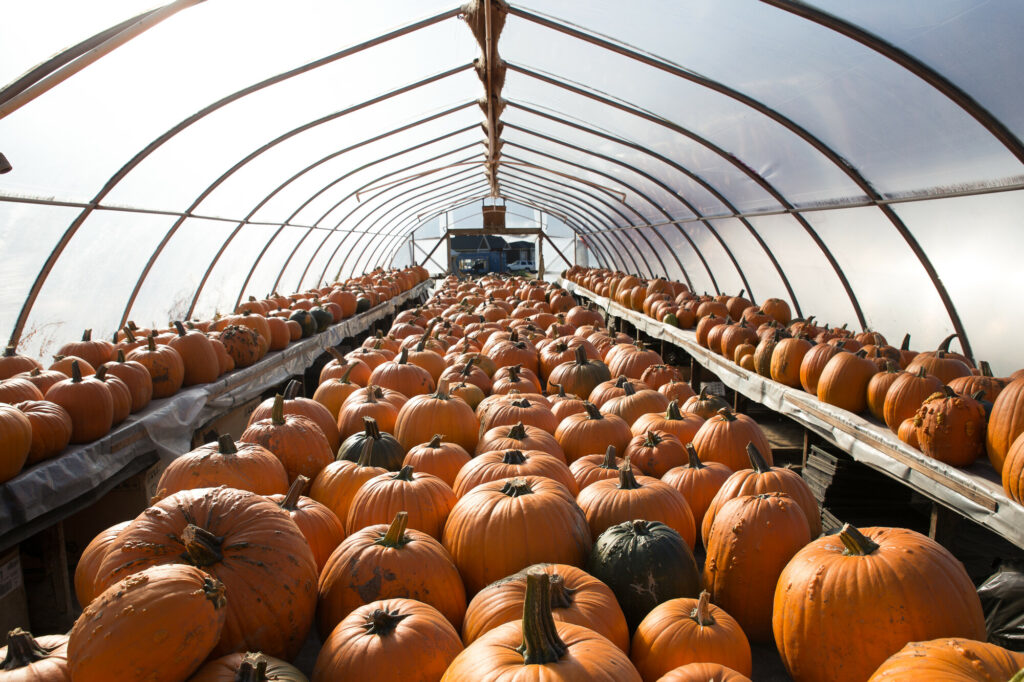 2. Visit a Farm
In Cache Creek, you can visit Horsting's Farm and enjoy farm animals, freshly baked goods, a large variety of produce harvested from their field, and always-fun seasonal events for the whole family, such as the Adventure Field, where you can race on pedal carts! If you are looking for a traditional pumpkin patch, climbing goats, and corn maze fun, you don't want to miss the Desert Hills Ranch in Ashcroft. With activities for the whole family, you will also take home locally grown veggies from their farm market and might be able to visit cute baby animals during your visit!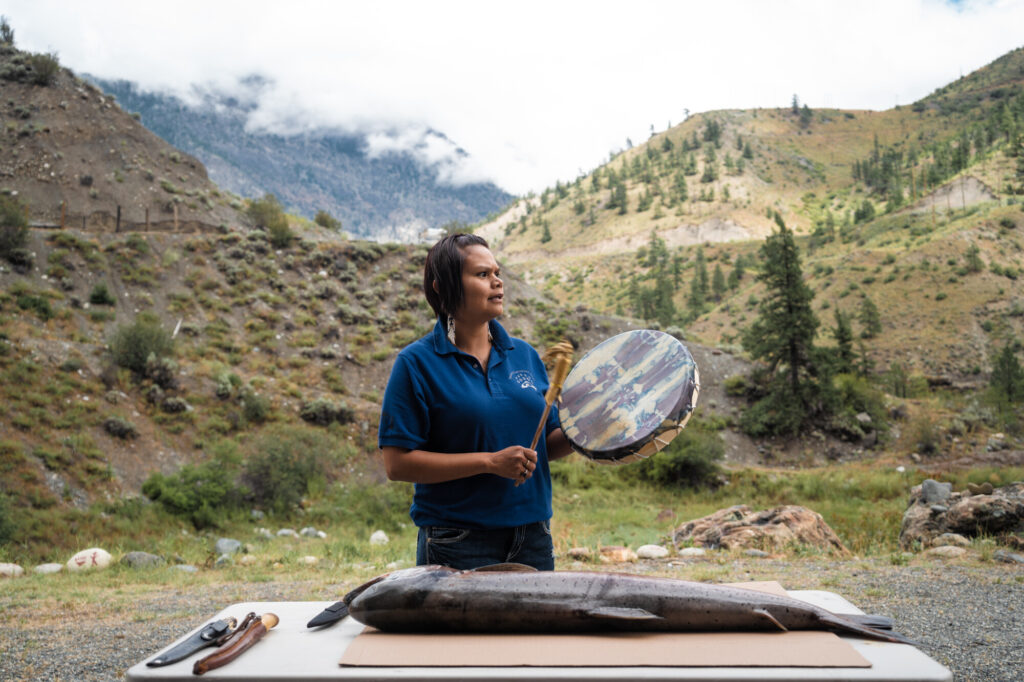 3. Take a guided tour of an Indigenous Village and eat local salmon
If you have made travel plans for September, you are in for a treat! There is still time to enjoy an award-winning guided tour of the archeological Xwisten Experience Tours village site and take in a salmon drying and prepping demonstration! To complete the tour, enjoy a delicious salmon barbecue or try some homemade bannock from the onsite Bearfoot Grill. If your planned getaway is happening a little later, in October, you can still learn about Indigenous history when you join Cariboo Chilcotin Jetboat's Iron Canyon Adventure in Williams Lake and learn from their guides about the history of the region while visiting key geographical sites.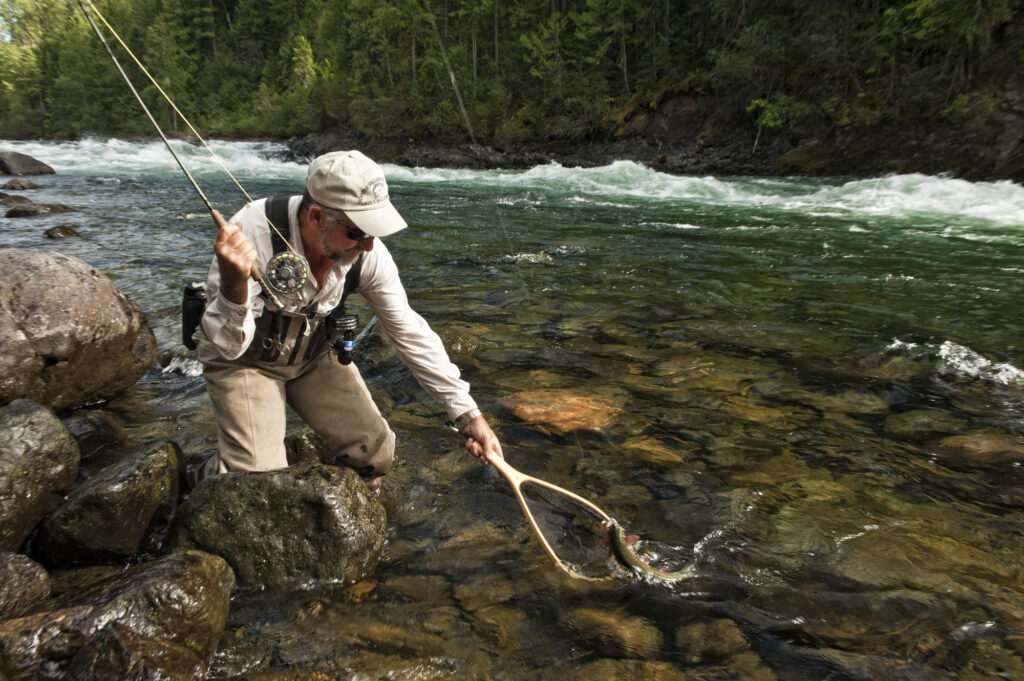 4. Go Fly Fishing
There are hundreds of accessible lakes along the Gold Rush Trail. For an all-inclusive, world-class fly fishing experience, book your stay at Northern Lights Lodge, located close to the outflow of Quesnel Lake. September and October are known as trophy time, an amazing time to visit as you can cast amid the spectacle of the spawning Sockeye. Alternatively, if you are going from Clinton to Cache Creek, check out Loon Lake, ranked one of North America's Top 10 naturally stocked lakes to fish with an entire population of natural Rainbows. Throw a fly out or spin cast at nearly any time of day, and they'll be biting. Another great option is Timothy Lake, near 100 Mile House. Known for its large population of prized Kokanee, it makes for a perfect fishing trip. You can book a cabin at Martens Resort, which offers activities for the whole family to make your adventure complete!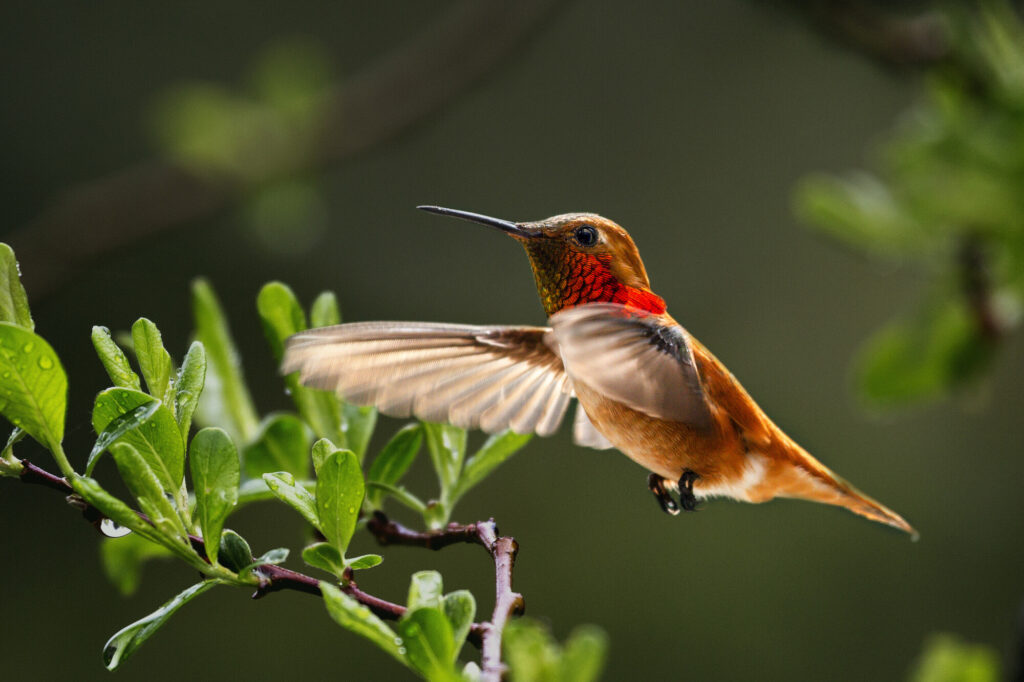 5. Watch the wildlife
Watching wildlife is one of the top five things to do along the Gold Rush Trail during the fall season! Get your camera ready as you spot goats, ​​mule deer, moose, and birds in their natural habitat. British Columbia is a birding paradise, and the Cariboo Mountains are home to over 250 species. Ecotours BC offers bird viewing around Quesnel Lake and other wildlife adventures year-round.
As the leaves begin to fall and the air is crisp, British Columbia's Gold Rush Trail offers an autumn experience like no other. With experiences for all ages and tastes, this region continues to attract and amaze travellers with nature-bound and history-rich experiences that will become long-lasting memories!