Spring has sprung and what better way to welcome the season of renewal than by exploring BC's Gold Rush Trail? Springtime travel means the weather is mild and (mostly!) sunny, the flowers are beginning to bloom, and most importantly, crowds are non-existent, allowing for a peaceful and intimate experience. We've put together a list of 5 fun and festive activities that will make your heart (and Instagram feed!) bloom with joy this season. So don't be a spring chicken, read on and discover what the trail has in store for you!
1. Farmyard Fun
2. Spring Runoff Water Activities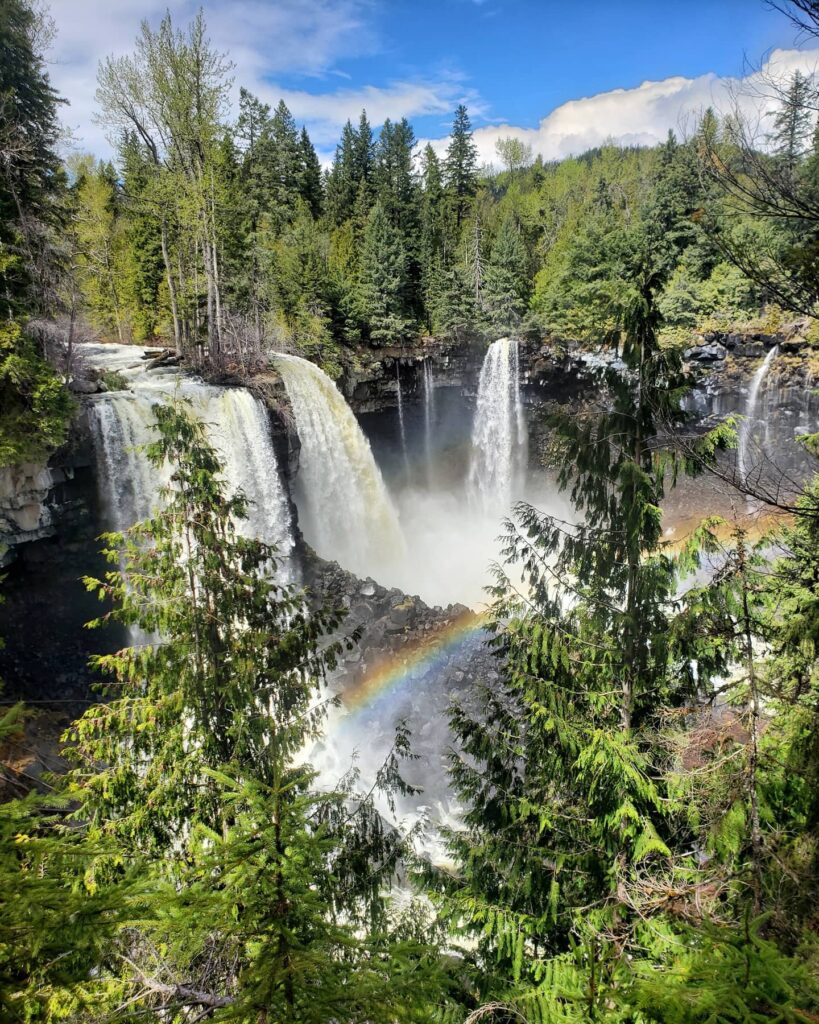 Learn more here.
3. Farmers' Markets
Learn more here.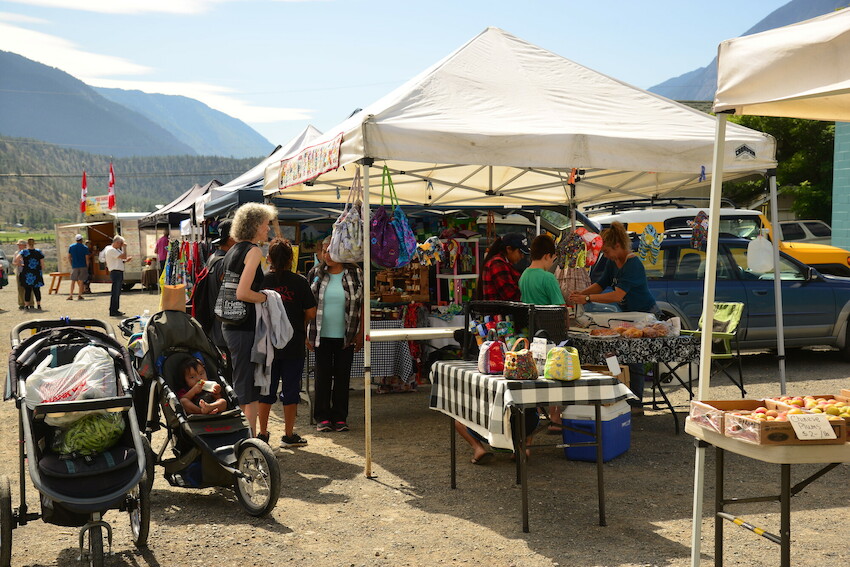 4. Historic Sites
See more here.
5. Gardens & Flowers
6. Patios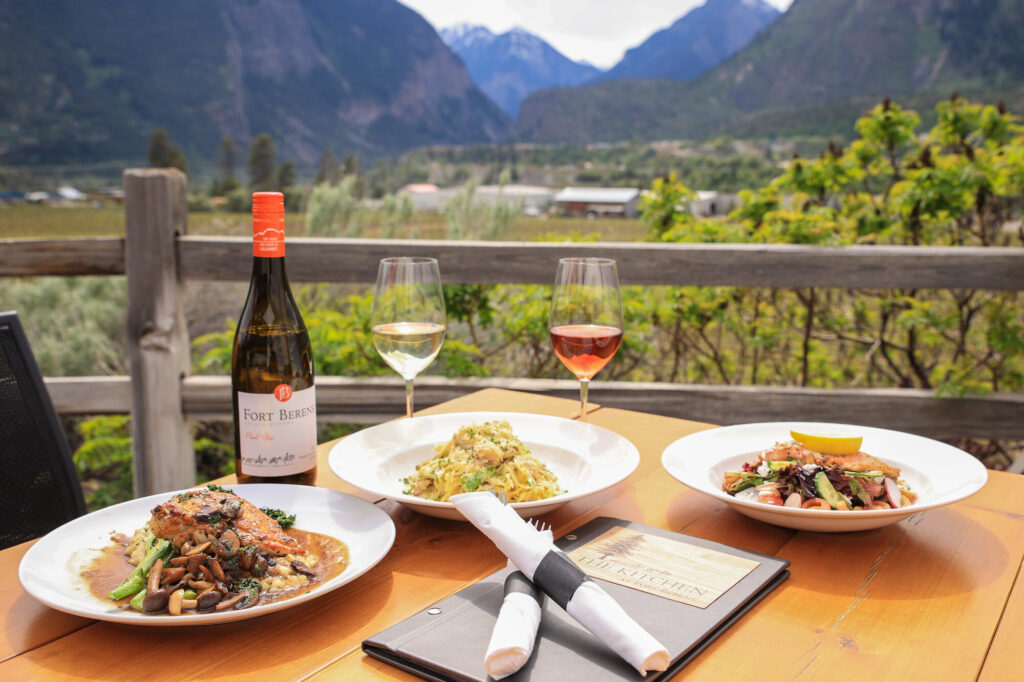 Discover more here.