Travel Info
Distance

~

261 km

/

162 miles

5.5 hours without stopping

Suggested Trip Time

1-2 Days
STOPS ON THIS LEG OF THE GOLD RUSH TRAIL
Take the road less travelled TO BARKERVILLE cutting through the cariboo mountains and an inland temperate rainforest
Already planning your Gold Rush Trail trip for next year? Looking for an adventure on the road less travelled? Plan a trip on the Gold Rush Circle Route linking Likely and Barkerville Historic Town & Park. With the discovery of gold in 1858/1859 in the Horsefly and Likely areas, prospectors from all over the globe rushed to the boom towns of Harper's Camp, Quesnel Forks, Keithley Creek and Cedar City. Large populations of Chinese settled where Europeans had been prospecting for gold and once the gold fever abated, huge scale hydraulic extraction facilities, like the Bullion Mine in Likely replaced many of the small placer mines. At Quesnelle Forks, which sits at the confluence of the Quesnel and Cariboo Rivers, abandoned cabins still remain on what was originally a traditional indigenous gathering area.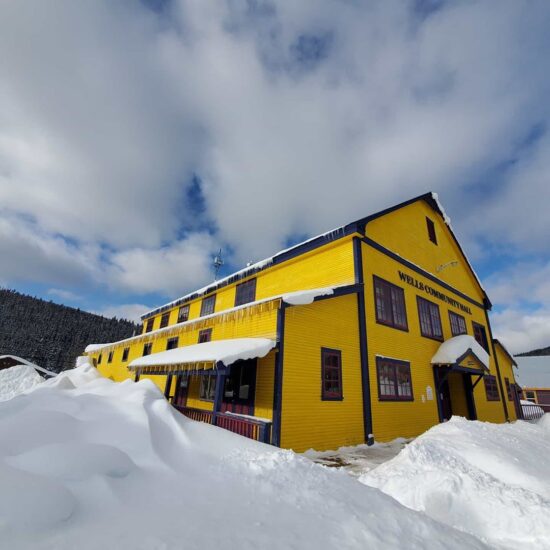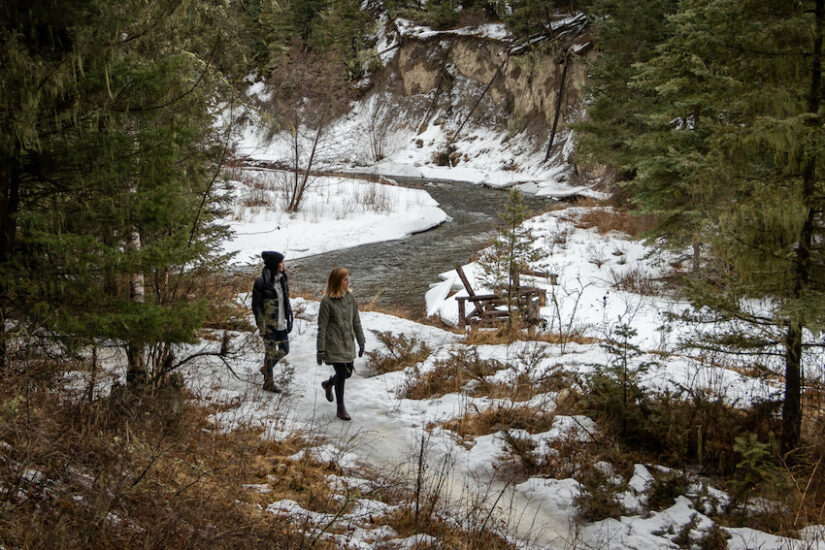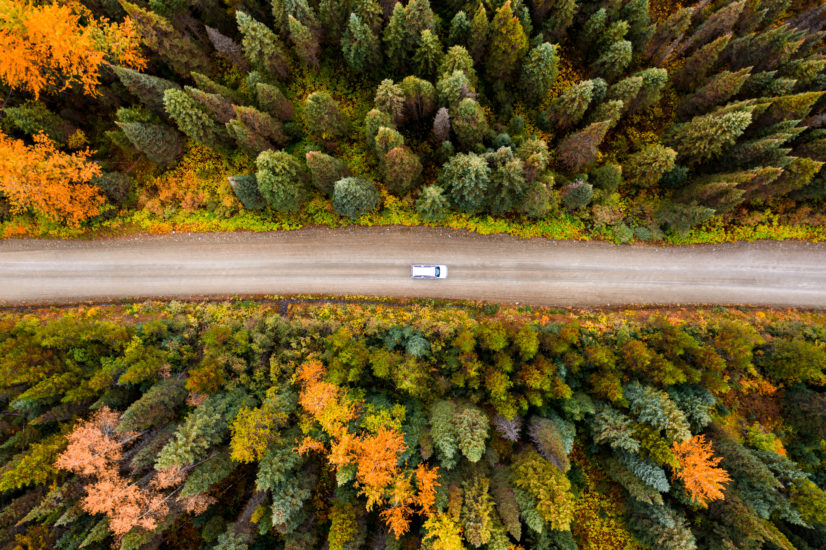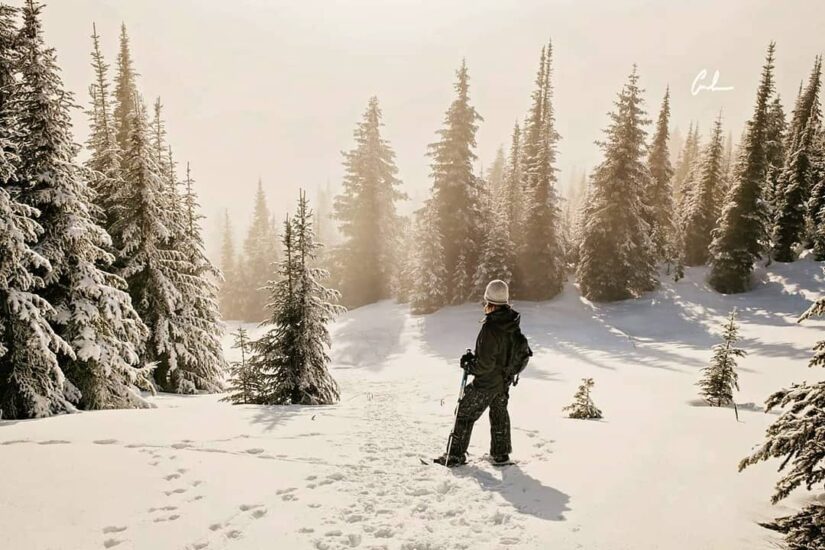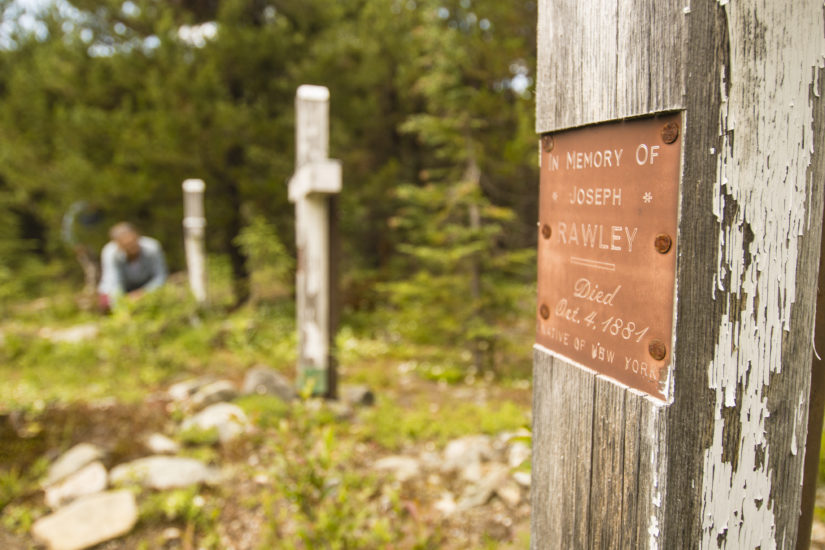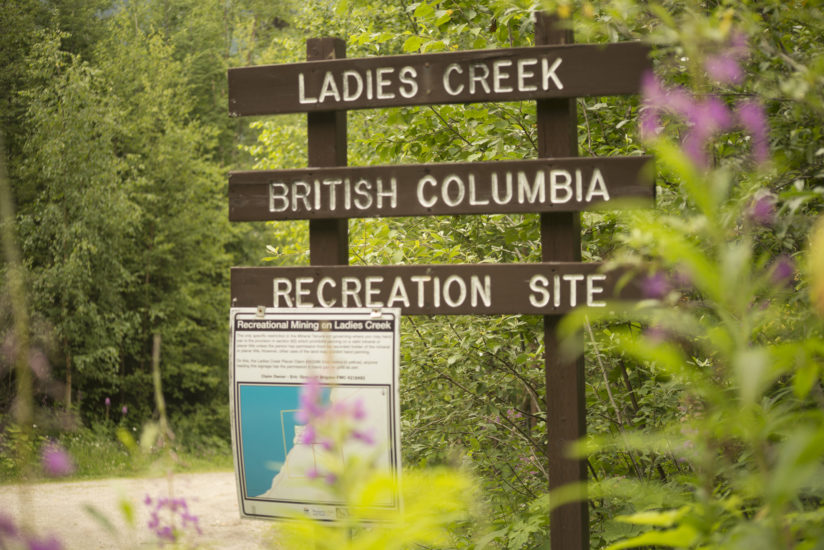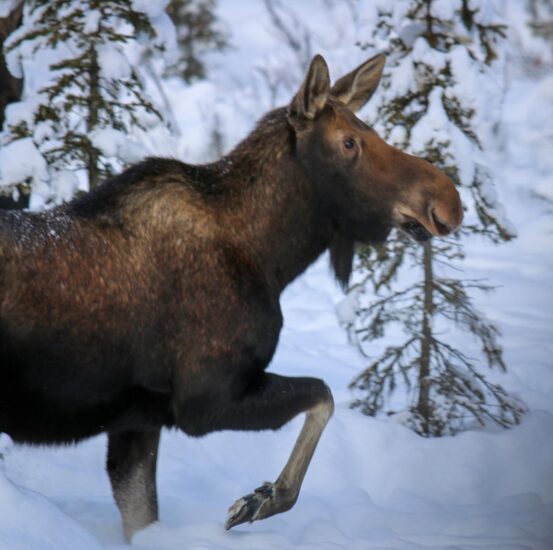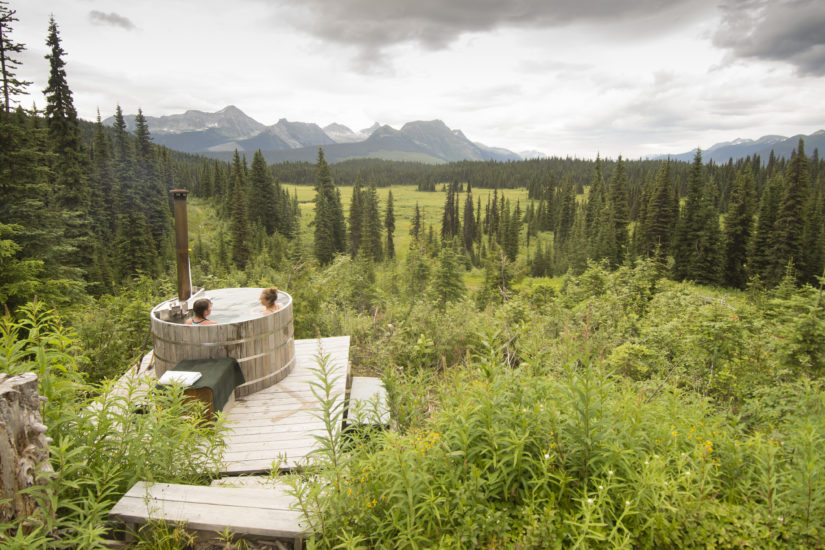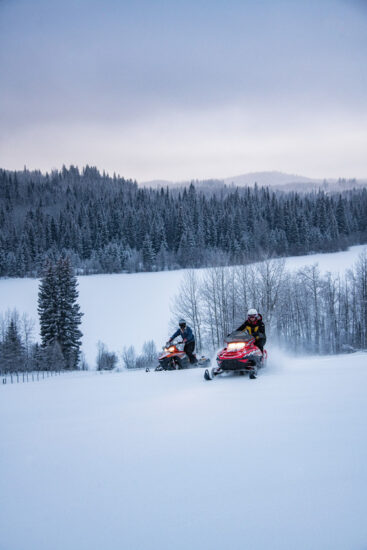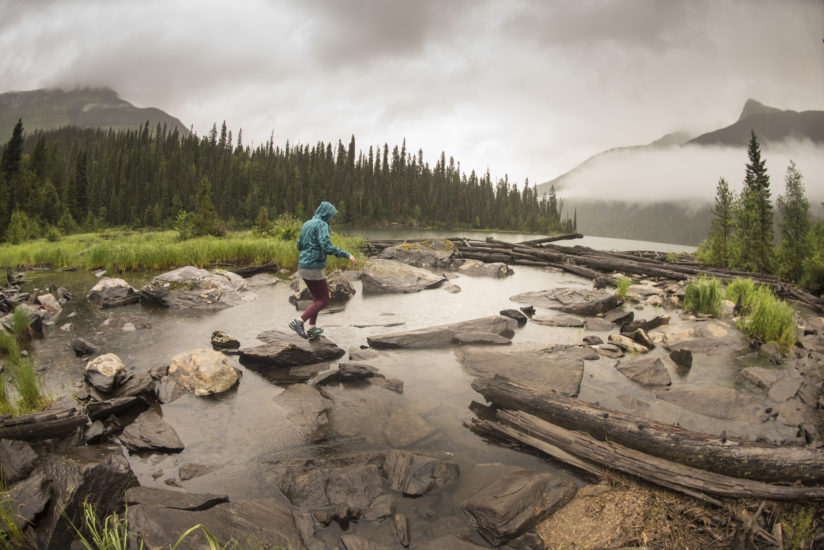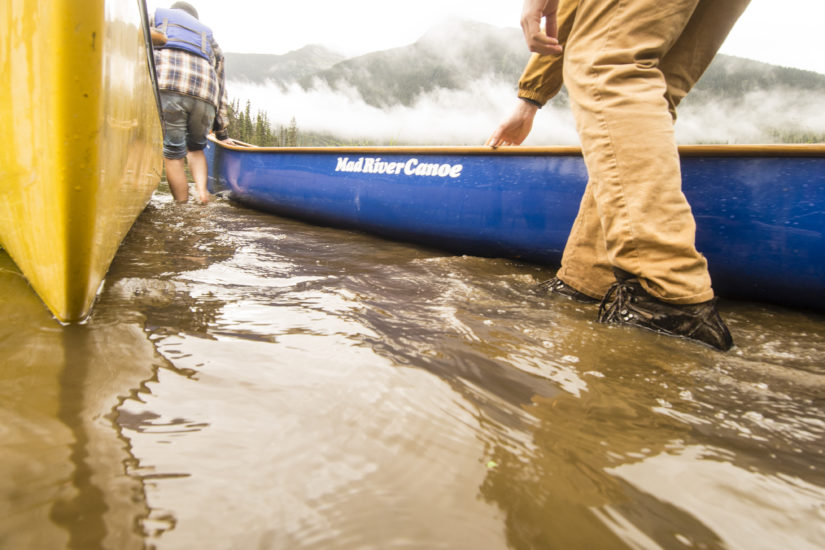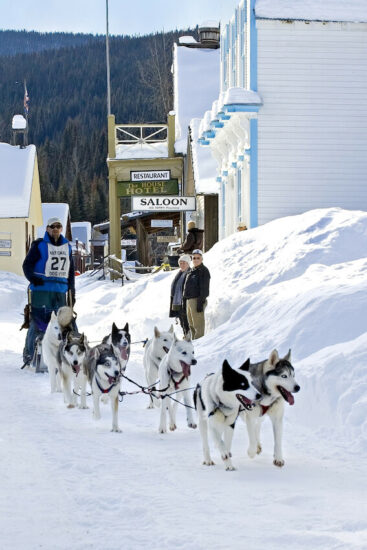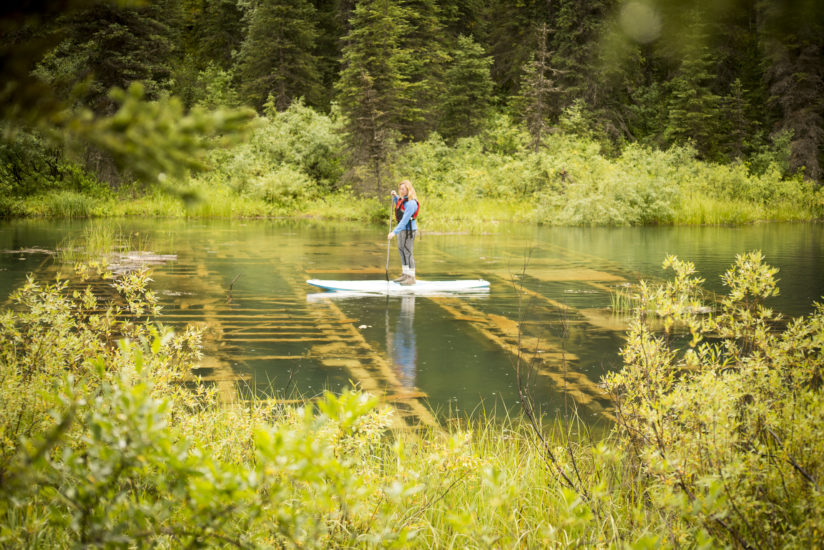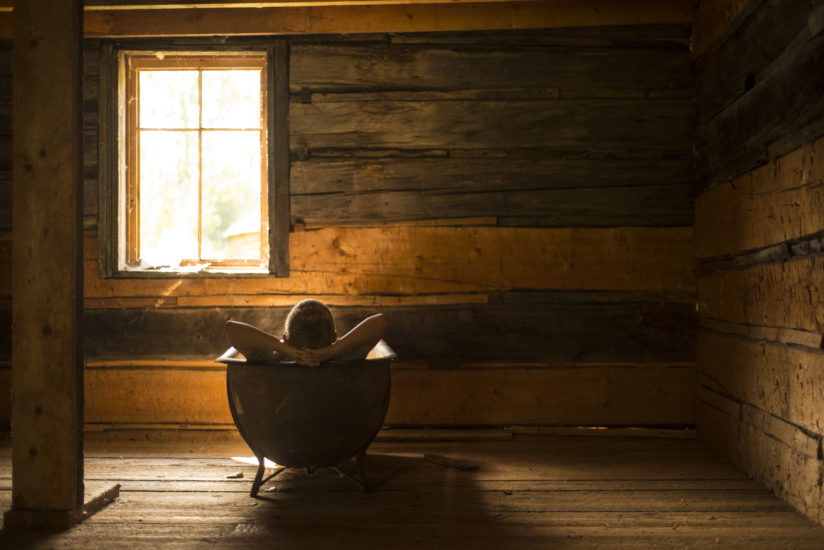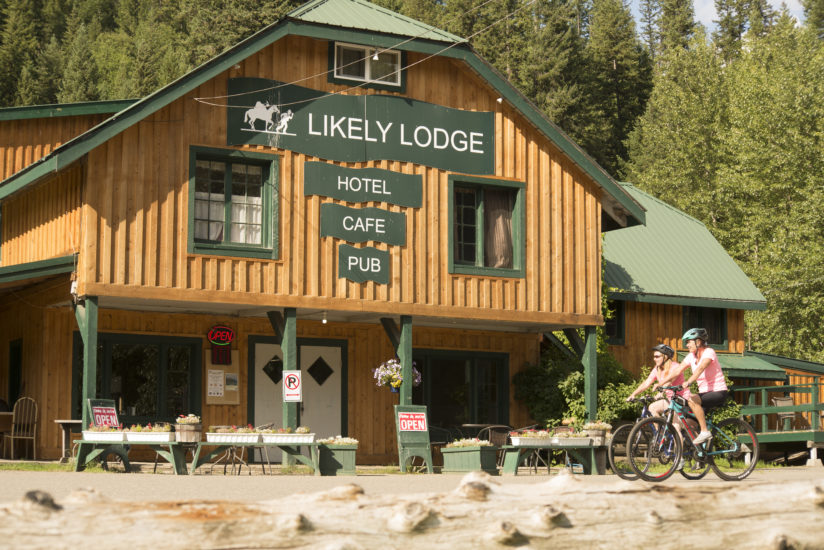 This seasonal gravel forestry road (open May to September) winds through the Cariboo Mountains, past stunning waterfalls, an inland temperate rainforest, pristine lakes and the Cariboo River in an alluring backcountry landscape of sub-alpine meadows. Leading you to Barkerville Historic Town & Park, the Gold Rush Circle Route also features opportunities to explore Gold Rush history and paddle on glacier fed lakes, backdropped by snow-covered mountain ridges. For one of the most spectacular sights of the trip, hike up Cameron Ridge for panoramic views of the Cariboo Mountains and stay the night in a cozy cabin at Cameron Ridge Bungalows.
The Likely-Barkerville Back Road (8400 Road) at one time was only possible with a 4×4 vehicle but now, with improvements, it is a decent gravel road that most 2-wheel drive vehicles in proper operating condition can navigate. Logging trucks and heavy mining equipment use these roads 12 months of the year so exercise caution at all times.
This route takes approximately 4 hours (Wells to Likely) depending on how many stops are made. Follow Keithley Creek Road and turn right at the Barkerville sign, cross the Cariboo River and turn left onto 8400 Road.  Stop at Ladies Creek Recreation site for a close up look at Cariboo Lake.  There is a hiking trail to Cameron Ridge.  Check the Back Road Brochure for further information. The road turns into the 3100 Road on the Quesnel side. The falls of Ghost Lake turn into the Matthew River and are spectacular; definitely not to be missed. This is a summer road only so confirm conditions before proceeding, usually open the end of June through September. If you're lucky.
The road is usually open to tourist traffic from July 1st to the end of September. To be safe, please always check road conditions and due to lack of internet and cell phone range in this area. It is advisable to pick up a brochure/map before you depart on this back road adventure; these can be found at the Cedar Creek Tourism Center in Likely. Remember to fill up with petrol and supplies before your trip. Download this Back Road to Barkerville Brochure and Map  before you embark on your journey.