Travel Info
Distance

~

96 km

/

60 miles

Highway 1 and Highway 97 N

Suggested Trip Time

1-2 Days
STOPS ON THIS LEG OF THE GOLD RUSH TRAIL
The Nlaka'pamux PEOPLE living along the Thompson relied on the bounty of fish to sustain their communities.
We must remember long before the discovery of Gold, the Nlaka'pamux (ing-khla-kap-muh) people inhabited the Fraser Canyon area, all the way along the Thompson River to Ashcroft. As gold started to become more difficult to find in the mid-1800s, adventurous miners began to work their way up the precipitous walls of the Fraser Canyon. Having reached the mouth of the Thompson River in Lytton, they discovered even coarser gold below the canyon walls. This confirmed the prospectors' suspicions that there existed an area that contained coarser gold further north, but the miners soon realised that gold in the Thompson was not profitable and moved north to the Cariboo. The famous Cariboo Waggon Road followed along the sagebrush filled bluffs of the Thompson River, with major stopping points at the Ashcroft Manor and Historic Hat Creek Roadhouse. In 1863 Thomas Spence, the famous road builder finished the Cariboo Highway by replacing the ferry at Spences Bridge with a wooden toll bridge across the rushing Thompson River.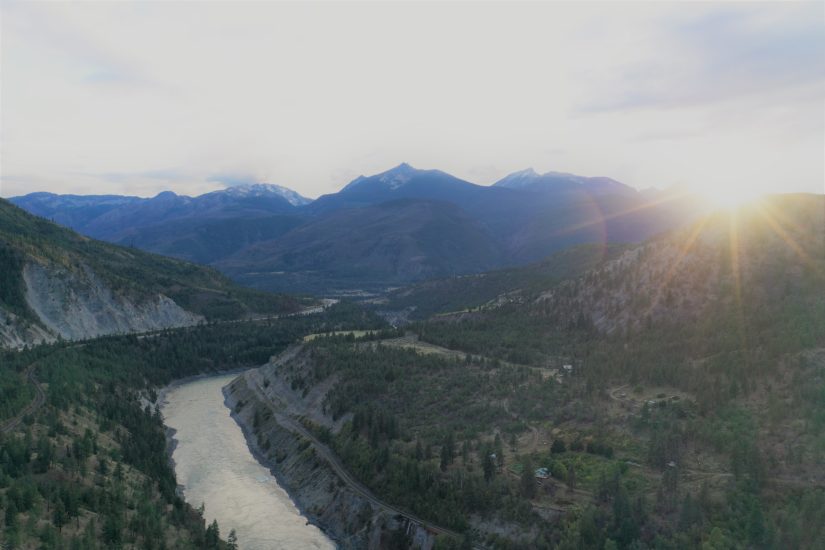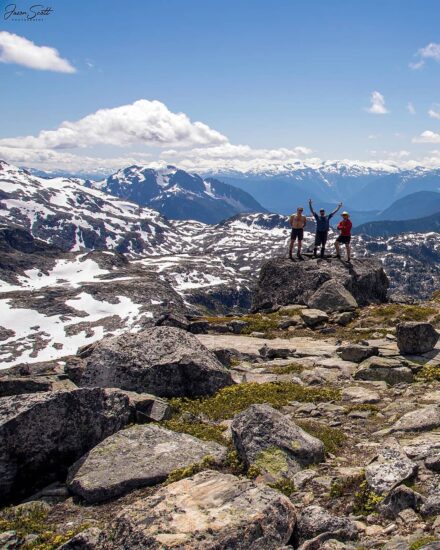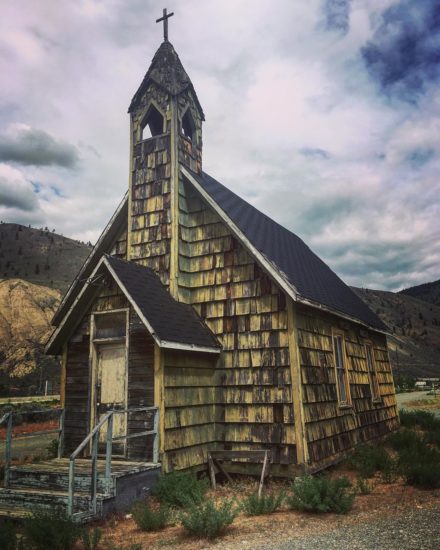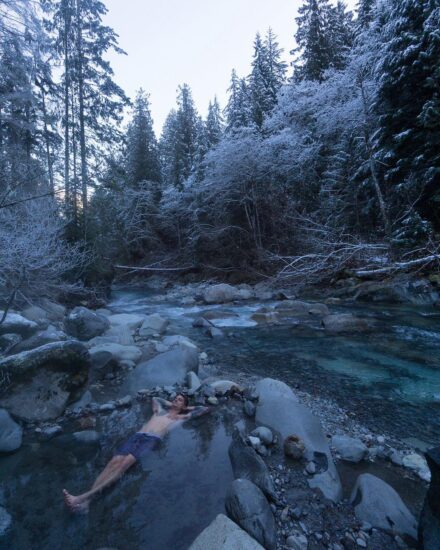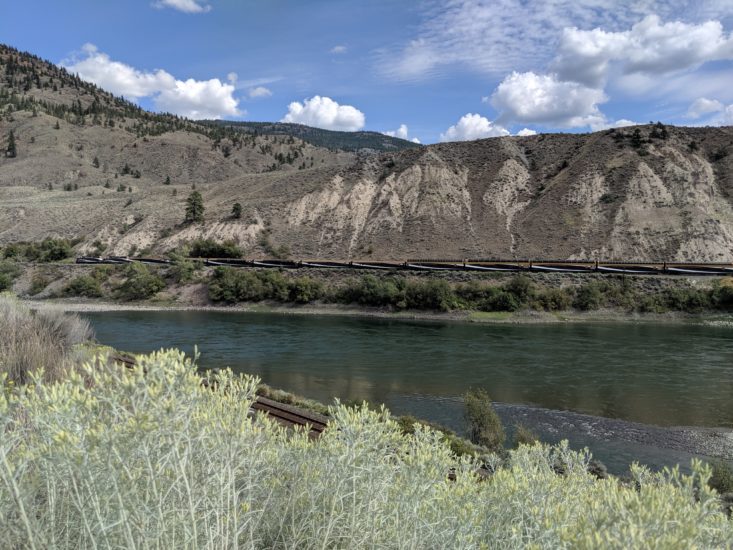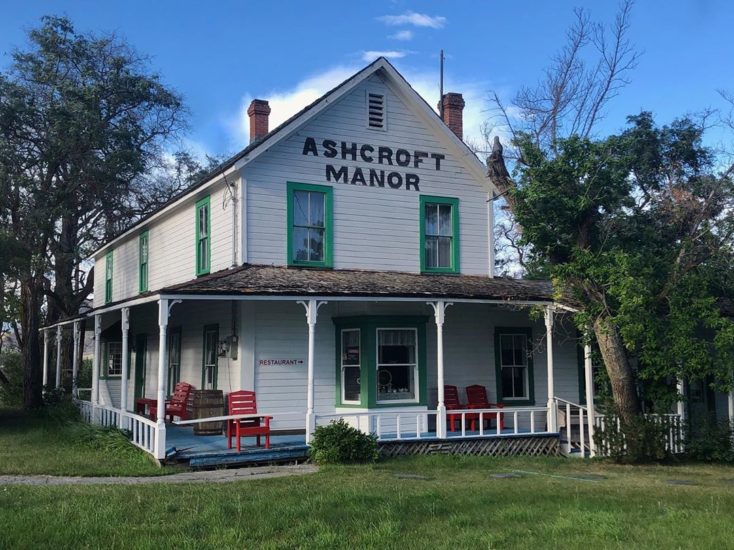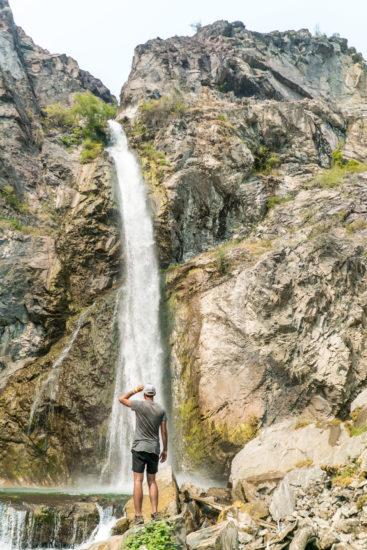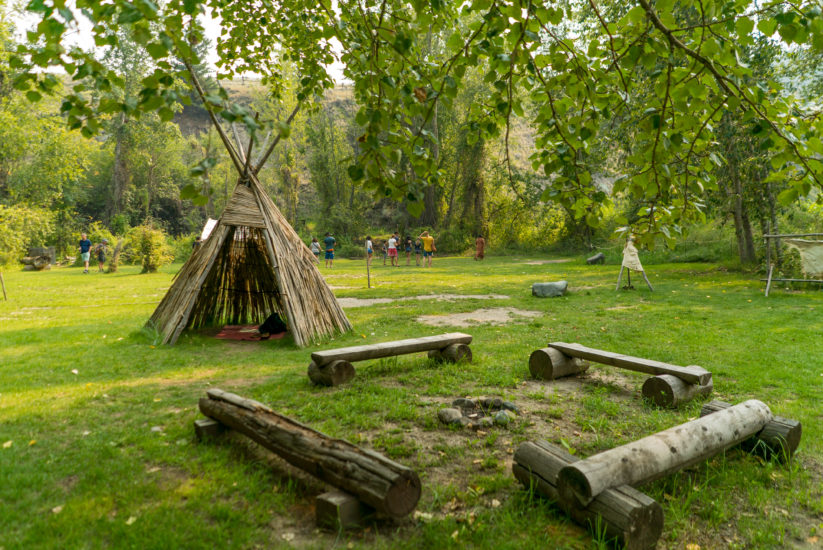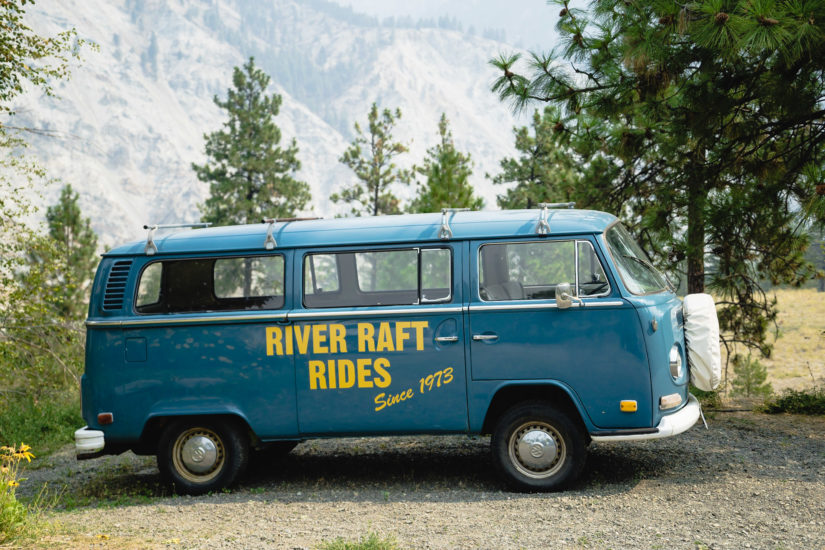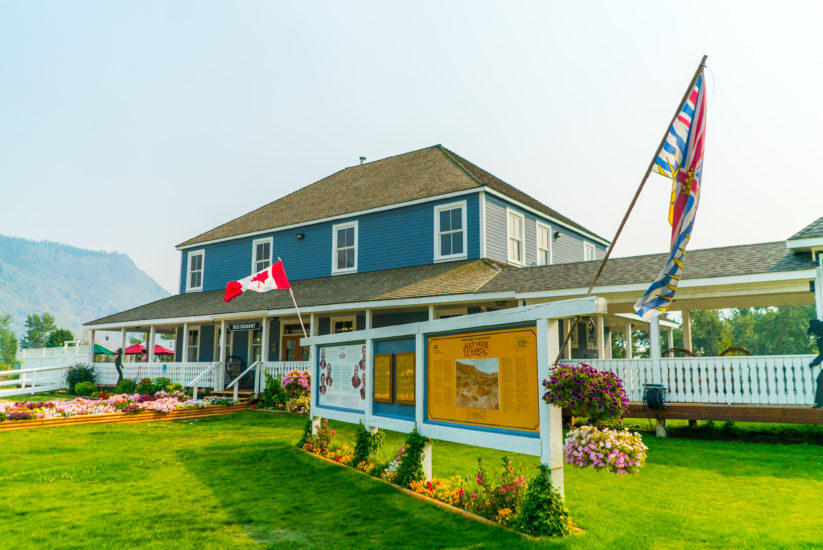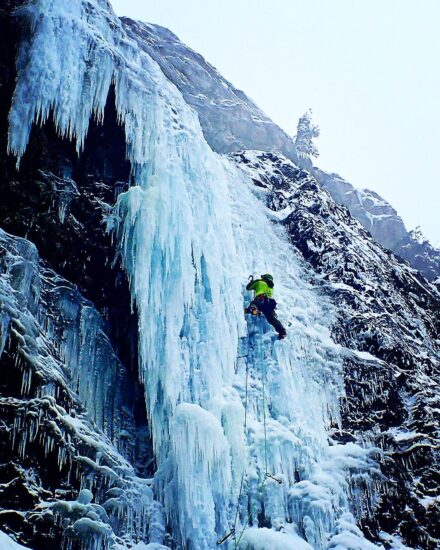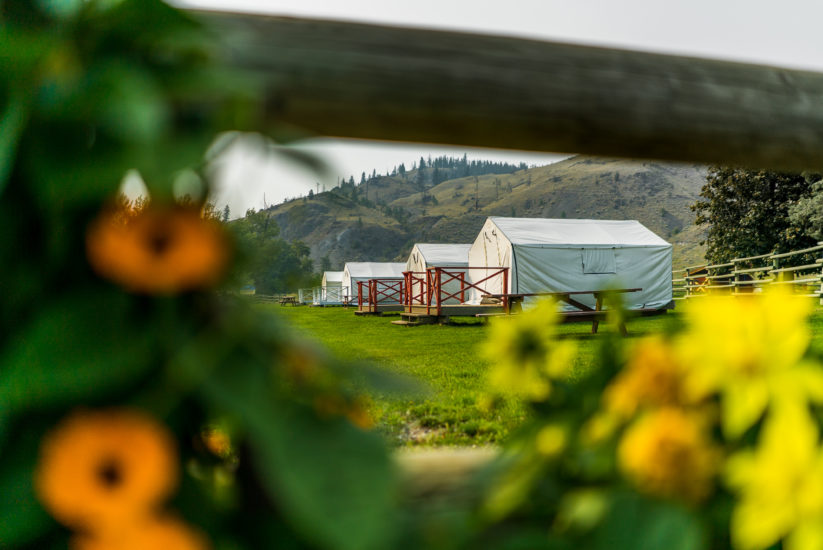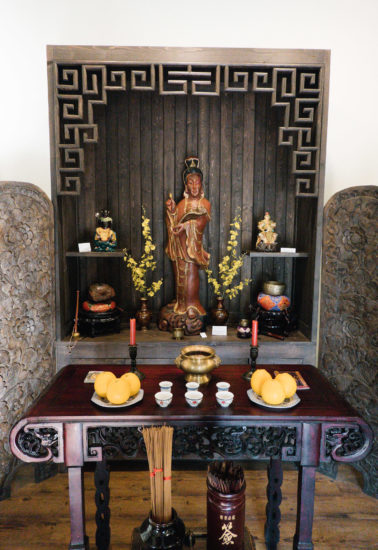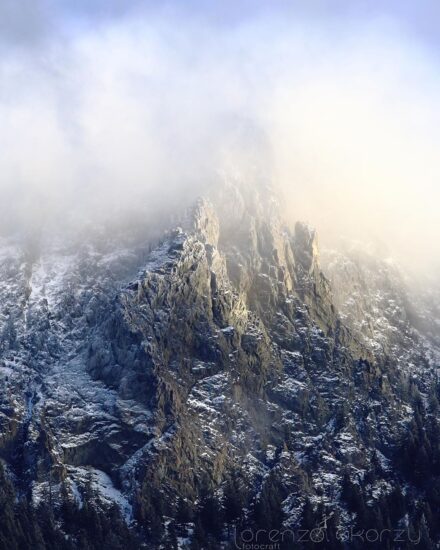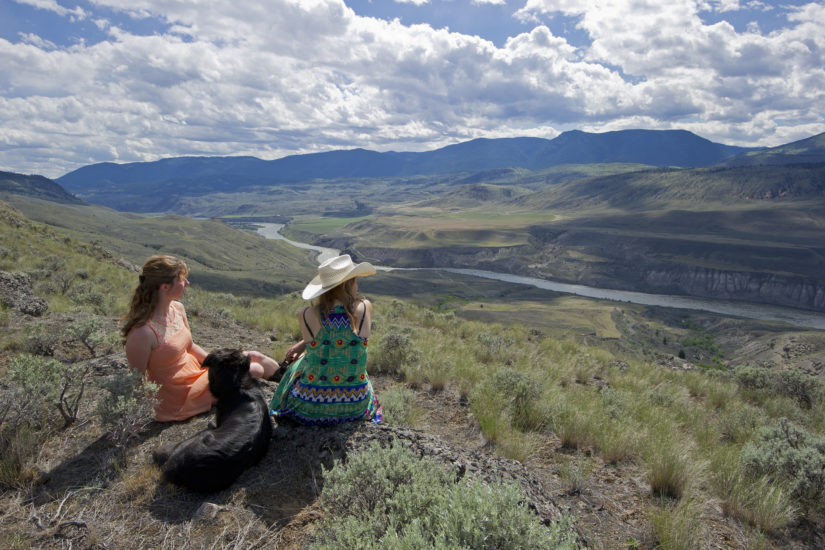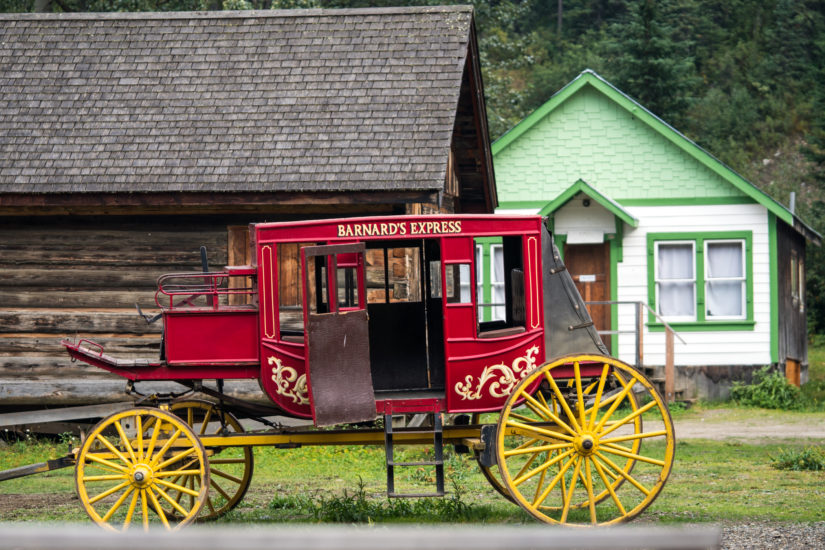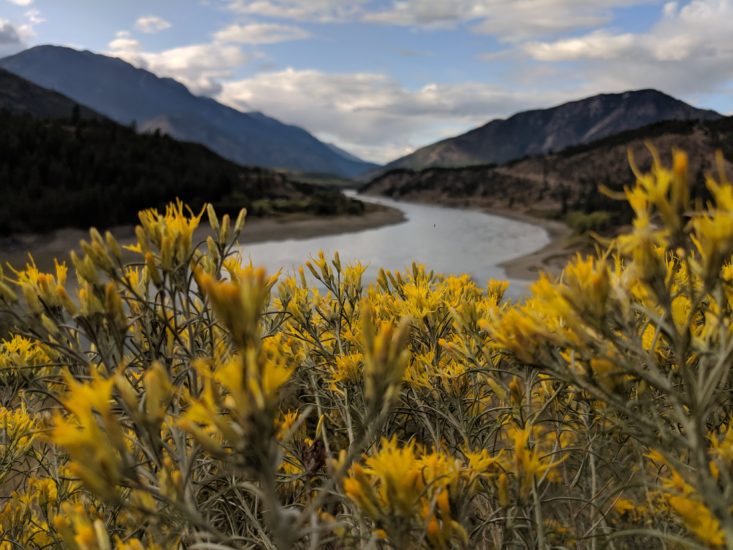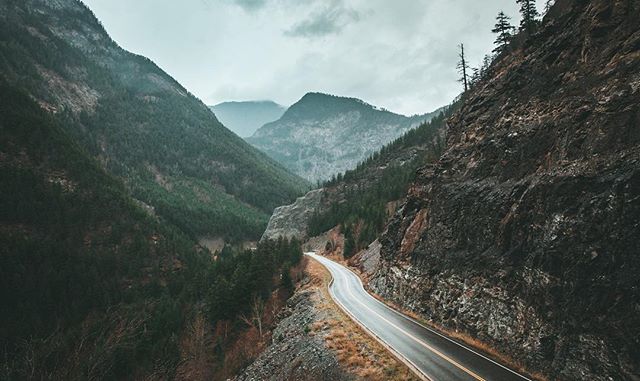 This section of the Gold Rush Trail sees a major shift in the landscape. As you leave the sweeping mountain and river views of the Fraser Canyon, you will travel along the Thompson River where sagebrush, grasslands and a dry climate begin to take over. This is a section of the Gold Rush Trail with unique geological variations, desert hillsides, abundant with wildlife, and rich history. This journey is jam-packed with stops along the way; keep an eye out for bighorn sheep as they love this stretch of road.