Travel Info
Routes

Trans-Canada Hwy/BC-1 E

Distance

~

110 km

/

68 miles

Suggested Trip Time

1-3 Days
Stops on this Leg of the Gold Rush Trail
Human history in the Fraser Canyon dates back to over 9000 years ago.
Indigenous people have lived along this mighty river since time immemorial, travelling its waters and depending on the river's abundance for food, transport, and trade, long before Simon Fraser chartered this river. In 1808 Simon Fraser travelled down the Fraser River, through treacherous portions of the river which now bears his name. He described one particular gorge as "the gates of hell," after he and his men inched their way along its cliffs using rope ladders made by their Indigenous guides. This section of the Fraser River still goes by the name "Hell's Gate." The Fraser Gold Rush began in 1858 after gold was discovered on the Thompson River in British Columbia at its confluence with the Nicoamen River a few miles upstream from the Thompson's confluence with the Fraser River at present-day Lytton. The rush that overtook the region was centred on the Fraser Canyon from around Hope and Yale to Pavilion and Fountain, just north of Lillooet. In response to the massive influx of miners, many prepared to disrespect local customers or even kill to get to the gold, the Nlaka'pamux people began to fight back beginning the Canyon War of 1858. A blockade of the river by the Nlaka'pamux Nation forced miners off the Fraser River Banks and, thanks to the peace negotiations by Chief Spintlum, an all-out war was avoided. Though the rush was largely over by 1927, miners from the boom spread out and found a sequence of other goldfields throughout the British Columbia Interior and North, most famously the Cariboo Gold Rush. The major influx of prospectors in the Fraser Canyon has forever shaped the regions' culture, landscapes and collective memory.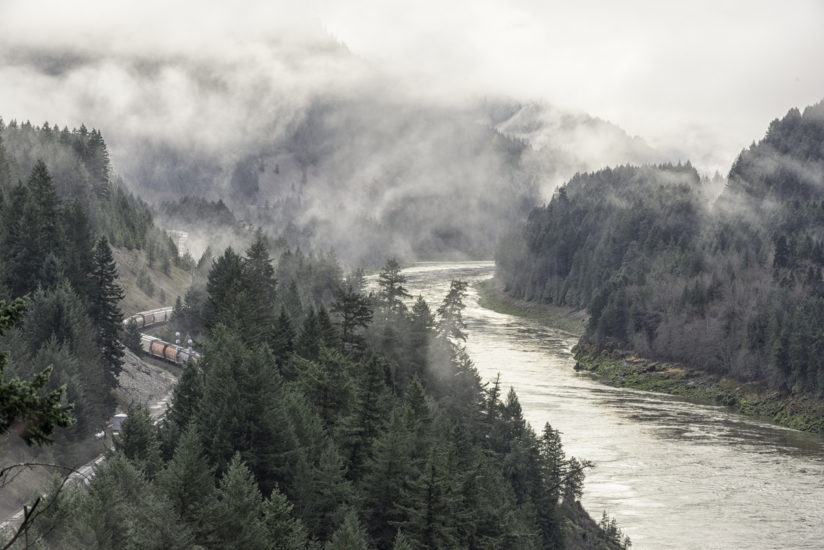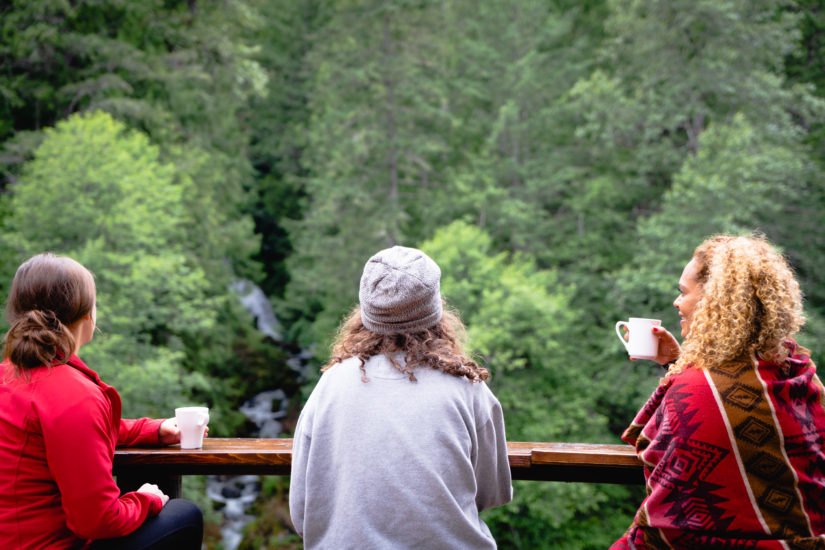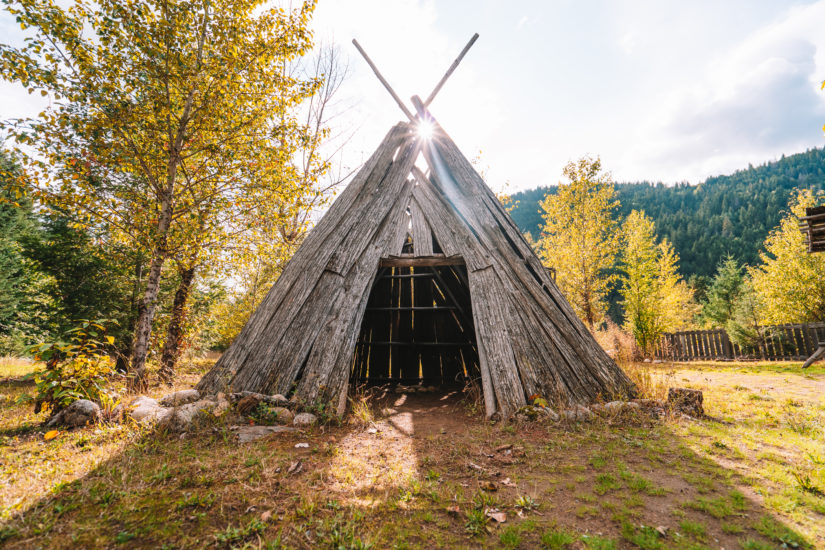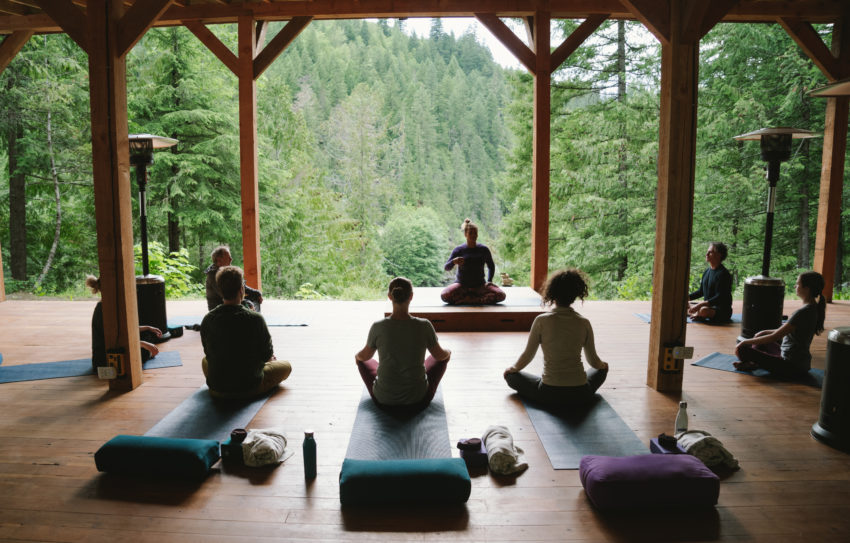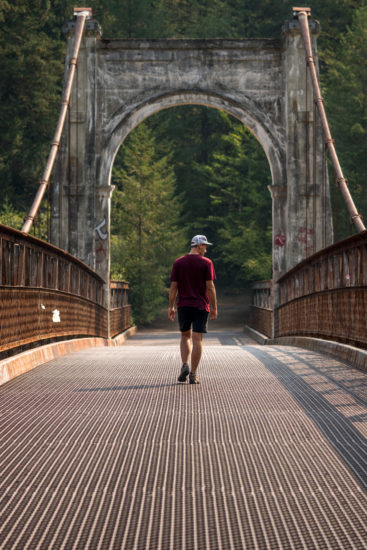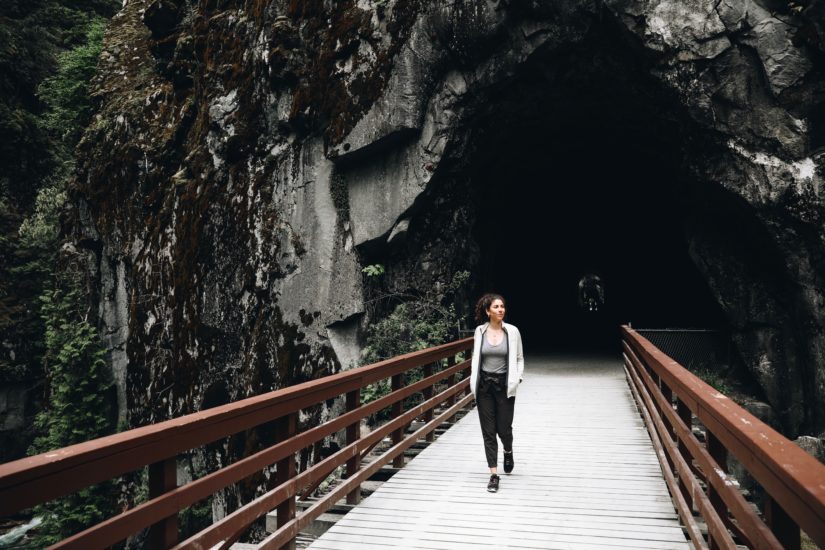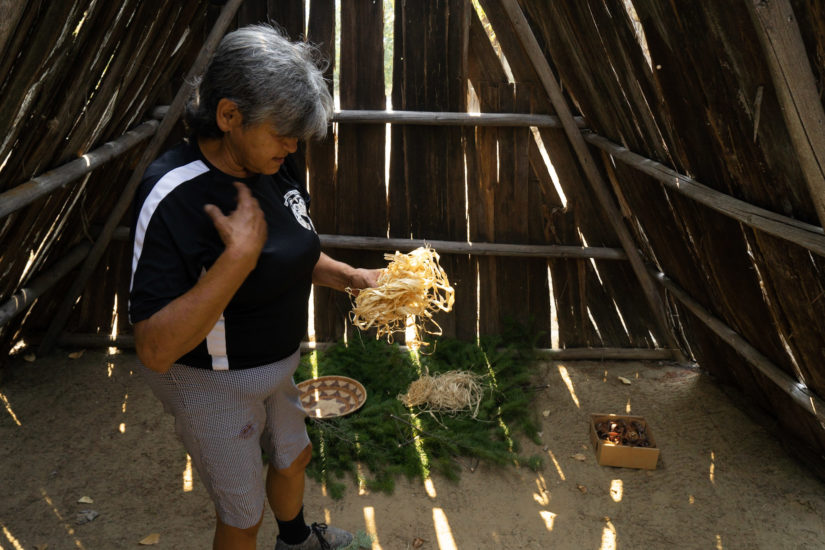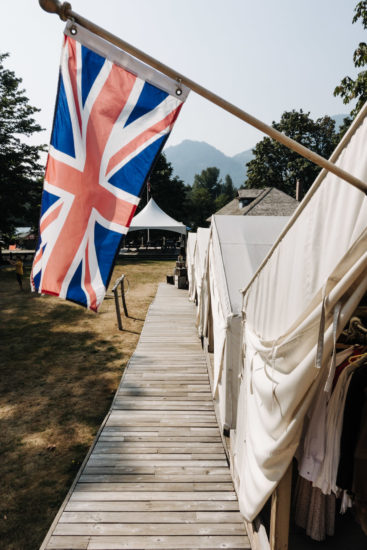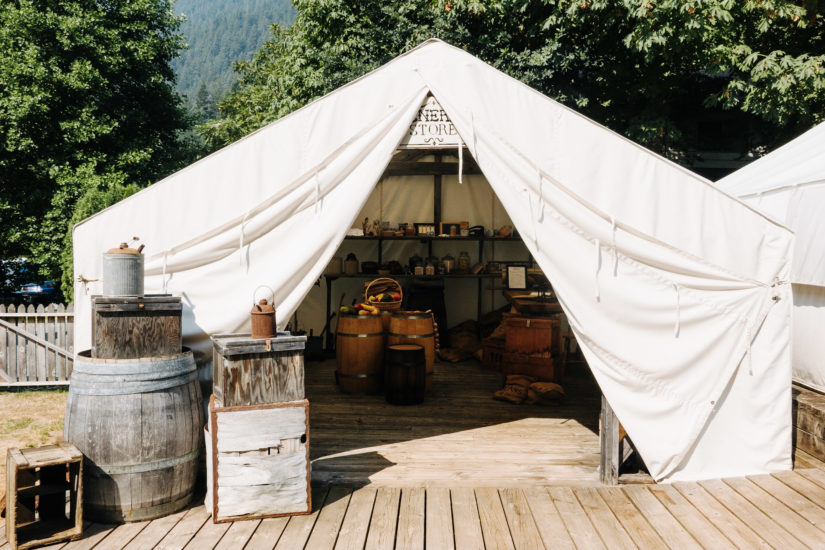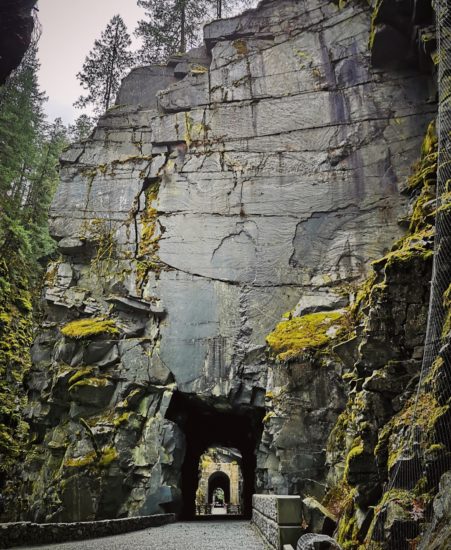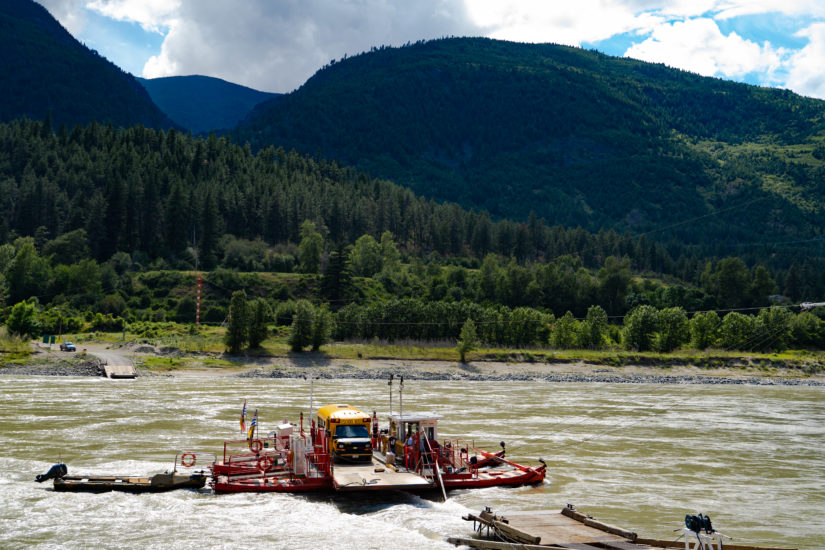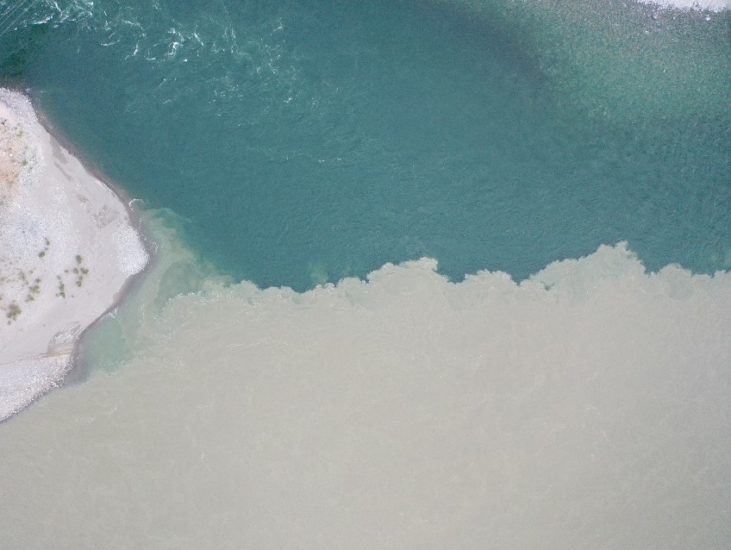 The Fraser Canyon is one of BC's most scenic drives.
As you near the end of the Fraser Valley in Hope, the highway splits into two main routes north. These days, most people take the Coquihalla, but in the past, Highway 1 through the Fraser Canyon was the main route into Central and Northern British Columbia. Today, driving through the Fraser Canyon might be the road less travelled, but it is certainly one of BC's most scenic drives, offering stunning vistas, trails and points of interest along the entire canyon. The mighty river below and the path of the Canadian Pacific Railway make this route well worth it. Travel the Fraser Canyon, and you will find year-round exploration opportunities and chances to learn more about the history of the area that has been well preserved in multiple historic points of interest and Indigenous tourism experiences that lie along this portion of the Gold Rush Trail.