Travel Info
Routes

Bridge River Rd/ Lillooet Pioneer Rd

Distance

~

118 km

/

73 miles

Maintained gravel road. Be prepared.

Suggested Trip Time

1-3 Days
STOPS ON THIS LEG OF THE GOLD RUSH TRAIL
Take a journey through the stunning Bridge River Valley in the south chilcotin mountains.
In 1858, gold was discovered in British Columbia and shortly after steamships started running on both Seton Lake and Anderson Lake. As a result, Seton Portage became a transportation bottleneck, as prospectors would need to portage for 2 km/1.2 mi between the lakes. In 1861, Carl Dozier constructed British Columbia's first railway here to transport passengers and freight across Seton Portage (then called Short Portage). Most likely, the "railway" – known as Dozier's Way -drawn by horses and mules in one direction, and run on gravity in the other – was not used much after the colonial government built the Cariboo Road through the Fraser River canyon via Ashcroft, which bypassed Seton Portage and Lillooet. Following the Fraser Gold Rush, the Seton valley lapsed into obscurity until the 1890s, when gold miners returned to scour the region in the wake of the Cayoosh Gold Rush of the 1880s. Alienation of St'at'imc land by white settlers at the onset of the 20th century led to the Declaration of the Lillooet Tribe, an assertion of St'at'imc ownership and sovereignty by the chiefs in 1916. The valley became an important food supply for the booming goldfields in the Bridge River from the 1920s to the 1950s because of its lower elevation, warmer climate and long growing season. The communities of Gold Bridge and Bralorne, further up the Bridge River Valley, sprang to life in the area during the Great Depression with the opening of a large gold mine in 1932. This mine, the Bralorne Pioneer, became the richest gold mine in Canadian history, which prompted a boom in the area. Take a side day trip to Gold Bridge, Bralorne & Pioneer. Pioneer, in particular, held a large goldmine and the remains of a spectacular and spooky abandoned town of 5000 inhabitants, called Bradian Meadows.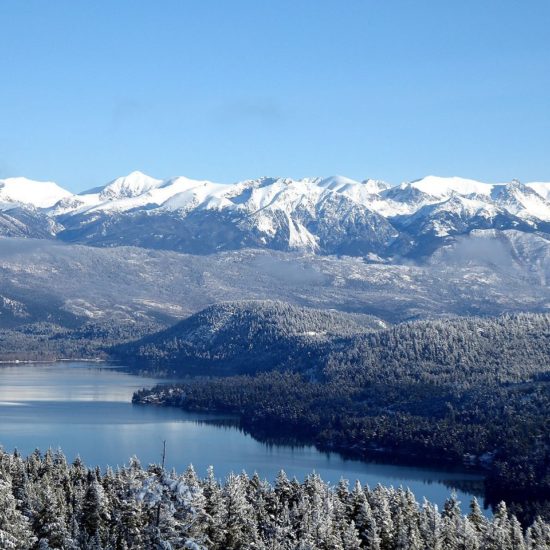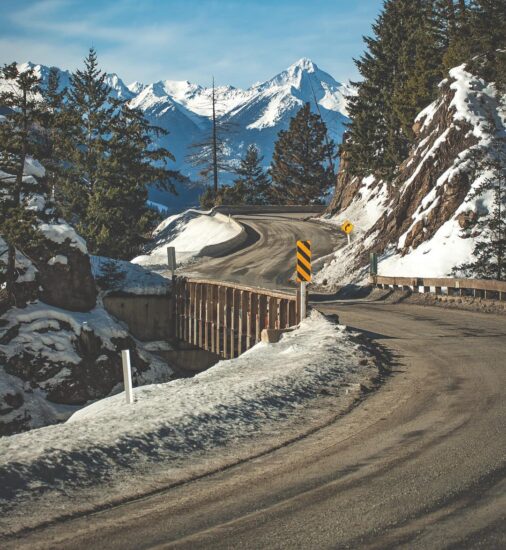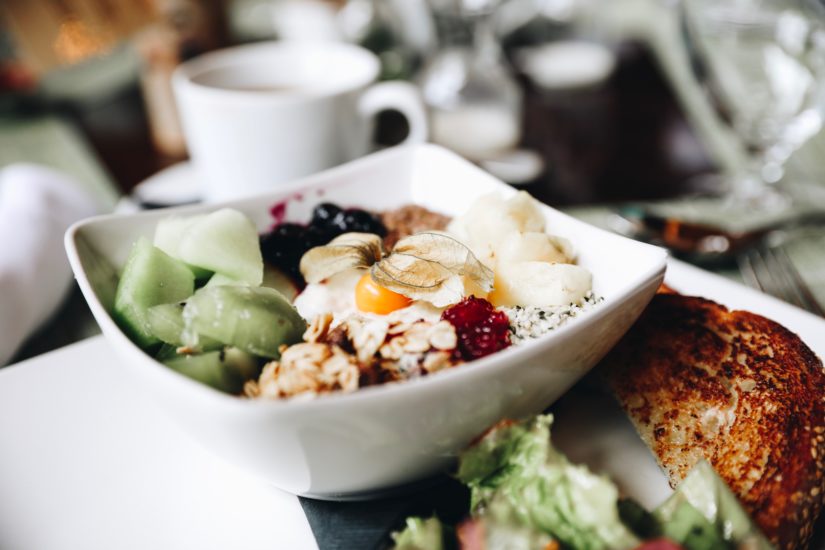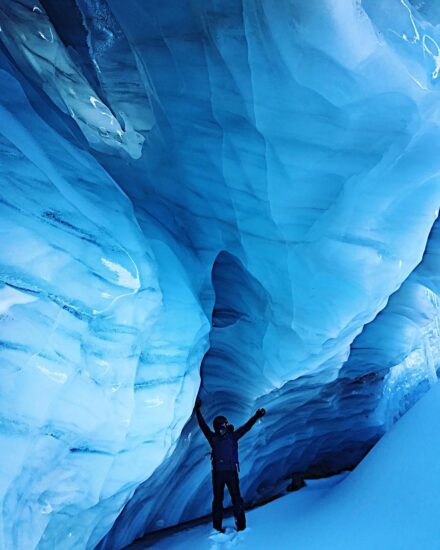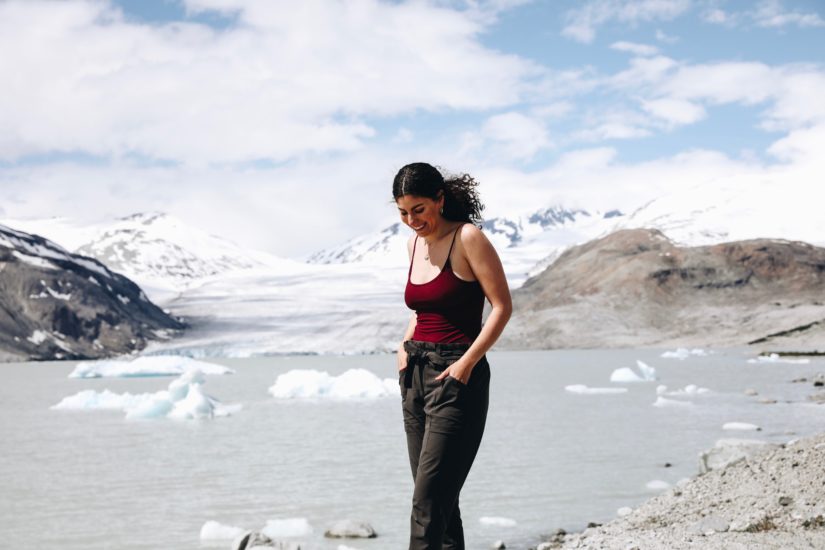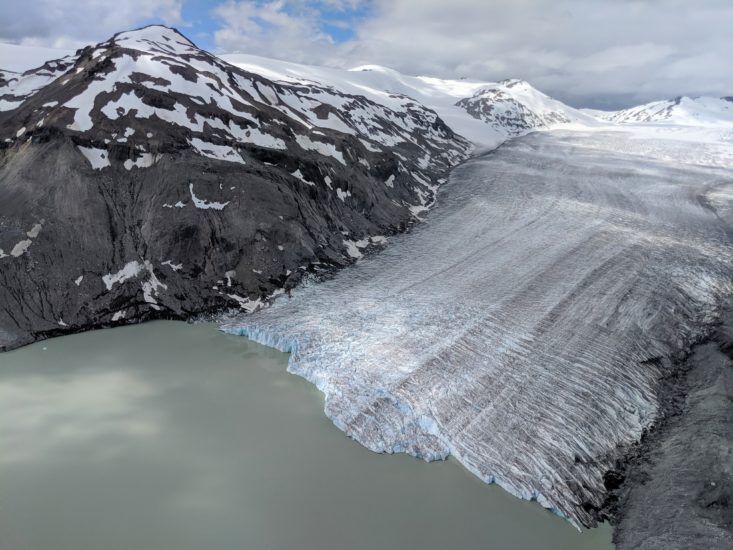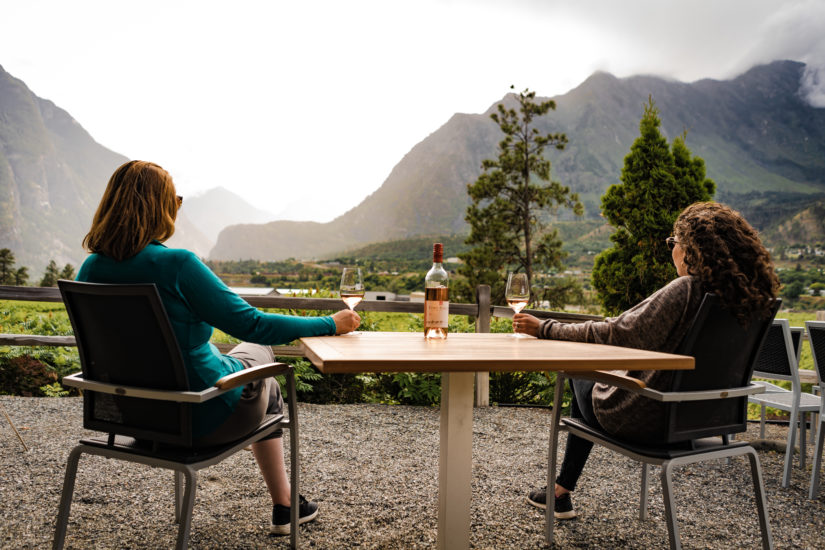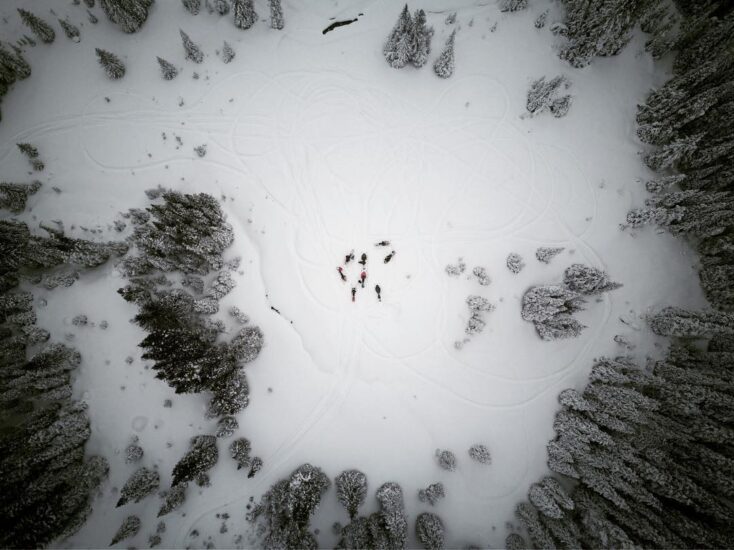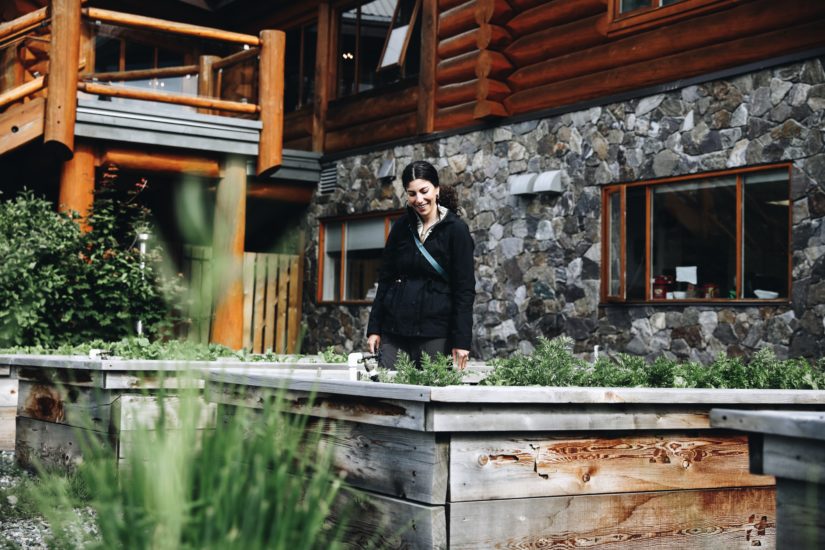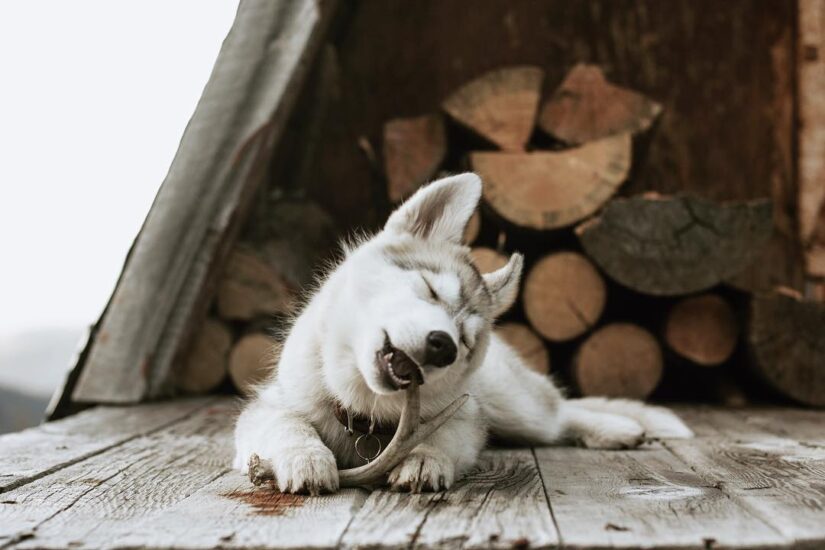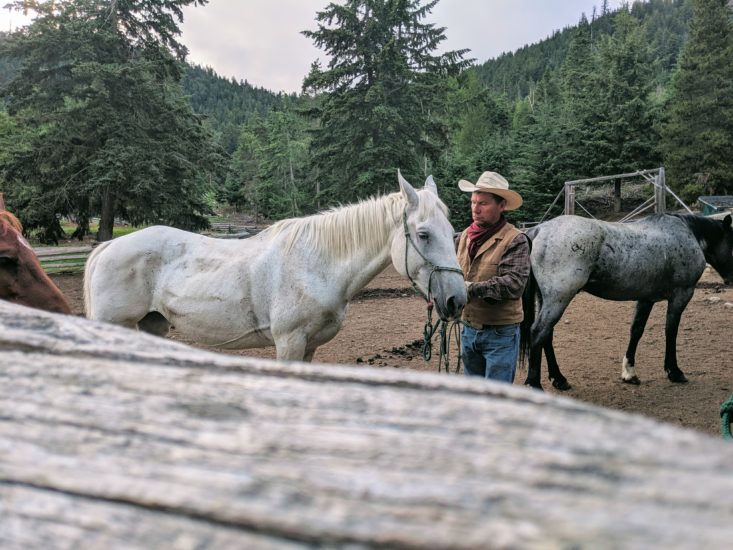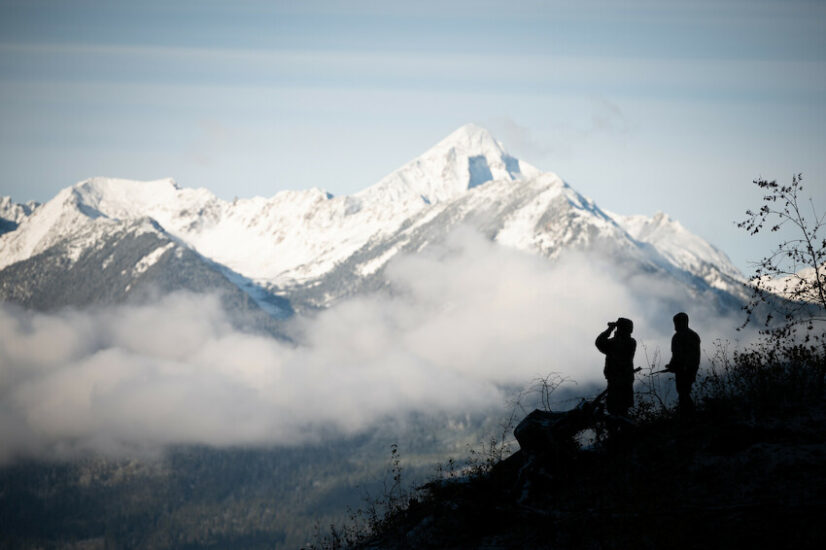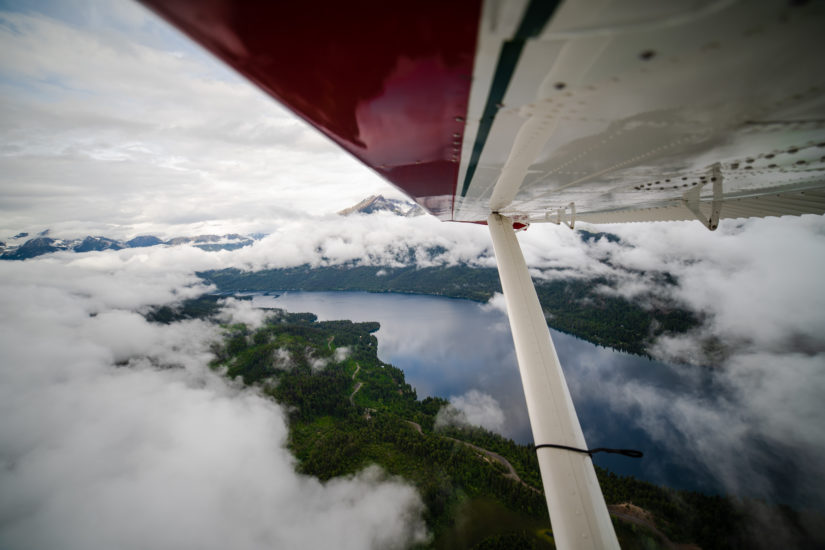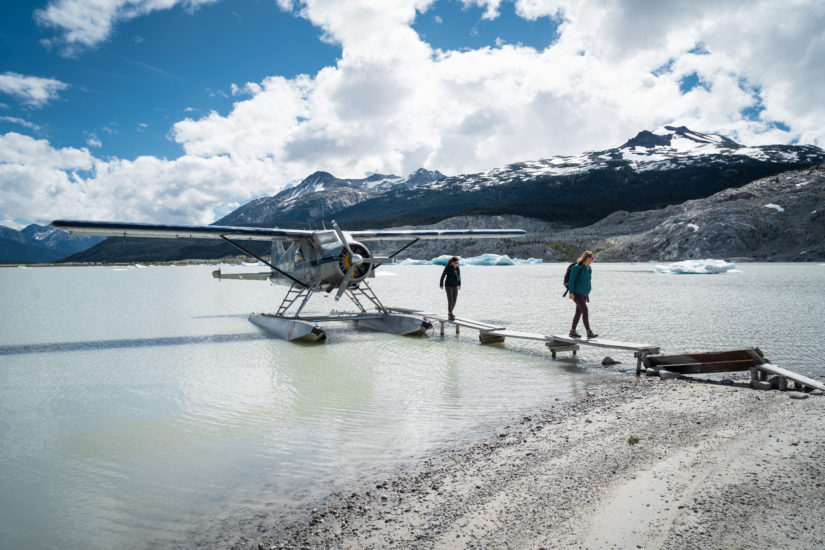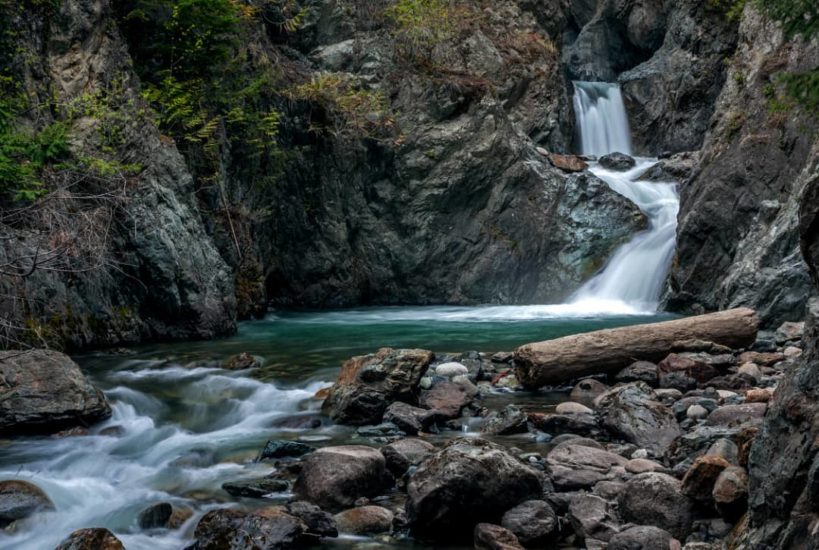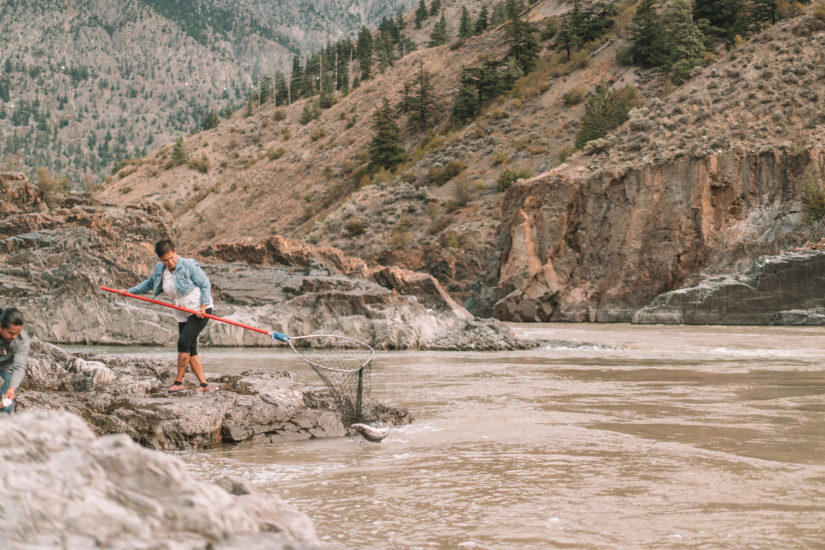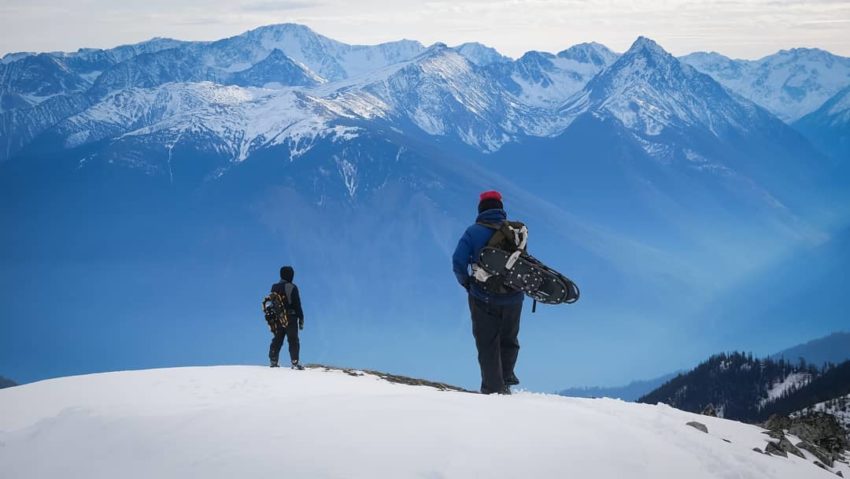 Nestled in the Bridge River Valley among the towering peaks of the South Chilcotin Mountains, Seton Portage, Gold Bridge and Bralorne await history buffs who enjoy poking around old ghost towns and abandoned mines, as well as outdoor enthusiasts who will appreciate the valley's fishing, hunting, mountain biking and rugged mountain beauty. Outdoor lovers appreciate the valley for its fishing, hunting, numerous alpine lakes and rugged mountain vistas. In addition, resorts are scenically situated on the shores of several local lakes, with air-assisted mountain biking a popular activity, along with phenomenal hiking, horseback riding, snowmobiling and heli-skiing. Summer and winter adventures await at Chilcotin Holidays, Tyax Adventures, and Tyax Lodge & Heliskiing.  It's a good idea to check the conditions of the road before setting out as it is a gravel road that can be adversely affected by the weather.