Warning! This may be the clearest article about how to road trip BC's adventure corridor, the Gold Rush Trail.
Winding through British Columbia from the mouth of the Fraser River in New Westminster and north to Barkerville Historic Town & Park, touring the Gold Rush Trail takes travellers on a journey along historic pathways utilized by Indigenous peoples, fur traders, and those aspiring to find their riches during the numerous gold rushes in the region.
At almost 2,000 km (1,200 mi), snaking through lava-formed canyons, rolling grasslands, inland rainforest, semi-arid desert, tranquil lakes and granite-walled river gorges, this bucket-list-worthy road network has many different route options and tons of variety. Here to help you with the planning so that you can have a carefree journey, this step-by-step article includes a straightforward guide to the driving routes as well as the communities and historical sites en route. While this is a simplified road trip route guide, we highly recommend clicking through each section's links to learn more about accommodations and attractions you can visit along the way.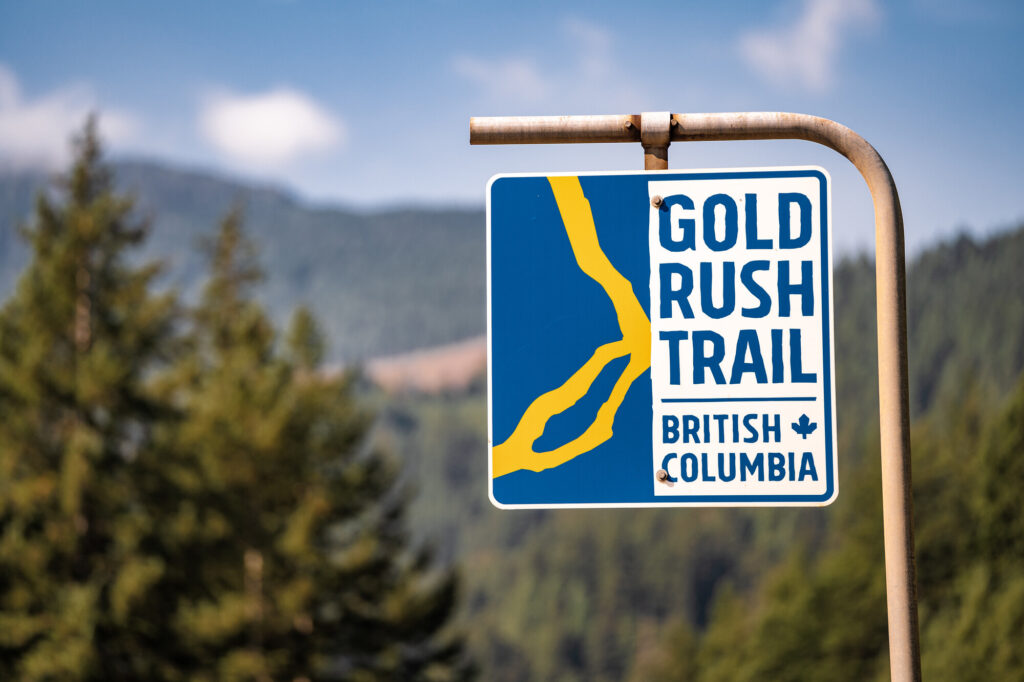 Pre-Trip Planning:
Follow a road trip packing list and learn about what you need to Know Before You Go.
Plan the things you want to do as well as where you will stay and make appropriate bookings prior to departing.
Use Google Maps or an offline map app such as maps.me to plan your road trip with multiple stops and estimate your driving time. Be sure to add at least 25% extra to the estimated time to account for breaks and photo ops.
Use the links throughout this guide to learn more about each of the businesses, communities, or topics mentioned.
Bookmark this page so you can find it again easily and refer to the route whilst on the road.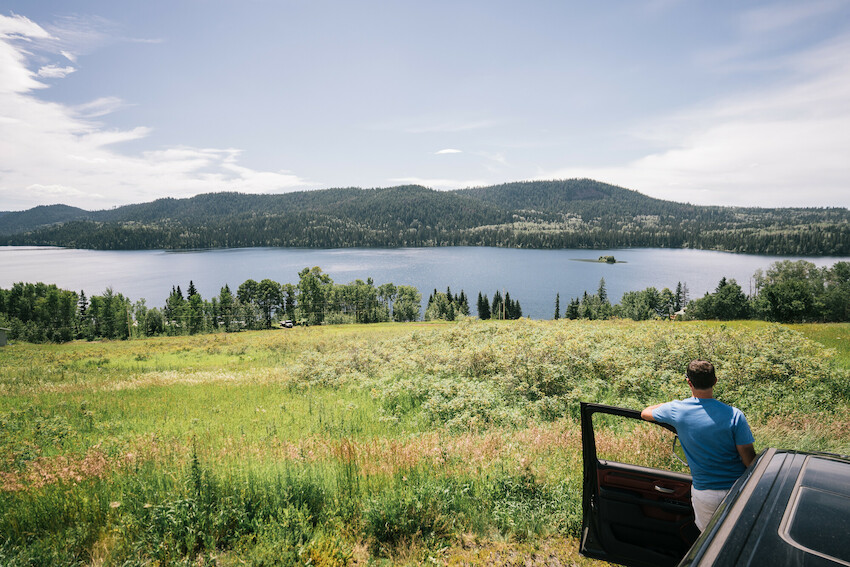 (Approx: 2 hour drive and 140 km/87 mi)
Following the mighty Fraser River, journey in the footsteps of the first recorded settlements of Indigenous people in British Columbia and, millennia later, of gold prospectors looking to discover their next vein of riches. Along the way, visit historical sites and get your first sample of touring the Gold Rush Trail.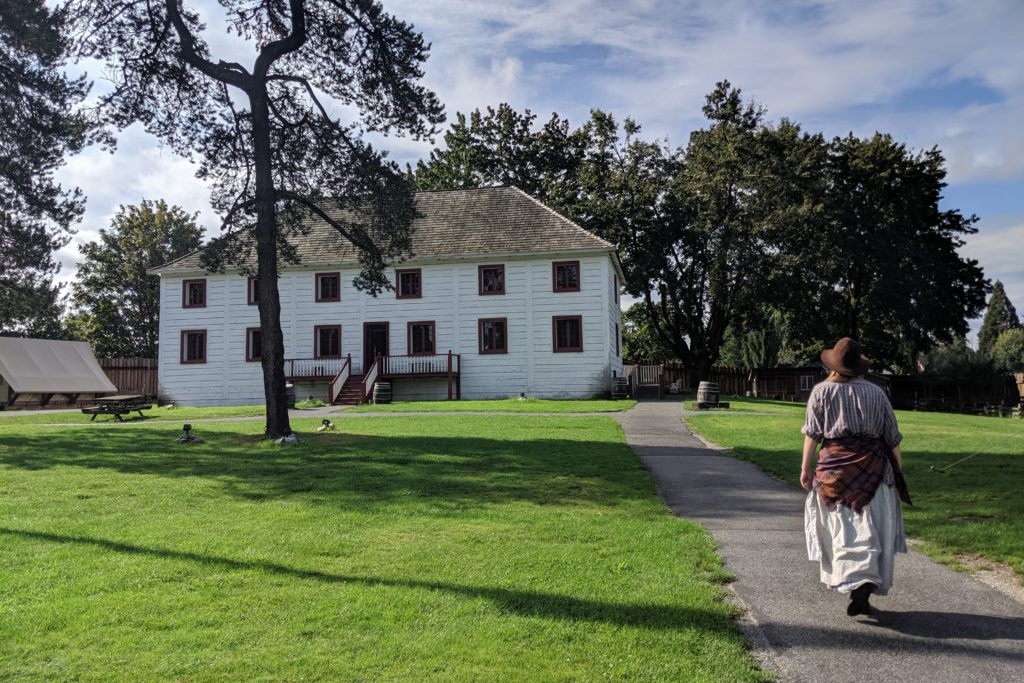 (Approx: 1 hour 30-minute drive and 110 km/68 mi)
Home to Indigenous people since time immemorial, the mighty Fraser River provided inhabitants along its bank food, transport, and trade, long before Simon Fraser charted this river. Take a trek along the route named after Simon Fraser, who once travelled along its length through "the gates of hell," and emerge at the first location of discovery during the Fraser Gold Rush. Learn about conflicts between prospectors and Indigenous communities and how the gold rush shaped the region's culture and landscape.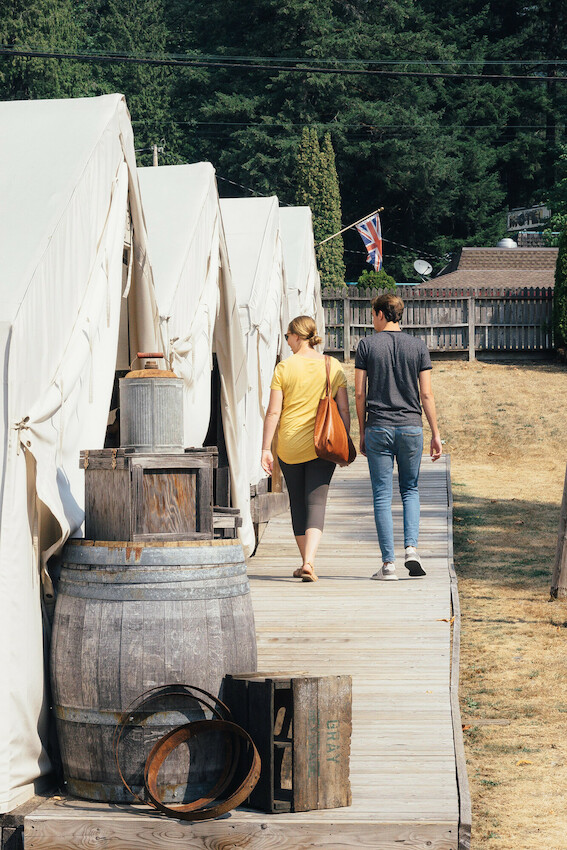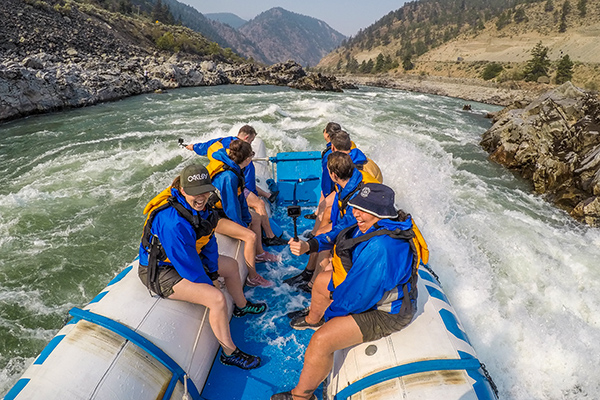 (Approx: 1 hour 10-minute drive and 96 km/60 miles)
Choose your path with a trek to Historic Hat Creek Ranch through Spences Bridge, where adventurous miners began to work along the walls of the Fraser Canyon to find their next score. Extending further into the Cariboo, immerse yourself in history along the famous Cariboo Waggon Road, a critical route that evolved to provide access for miners and suppliers.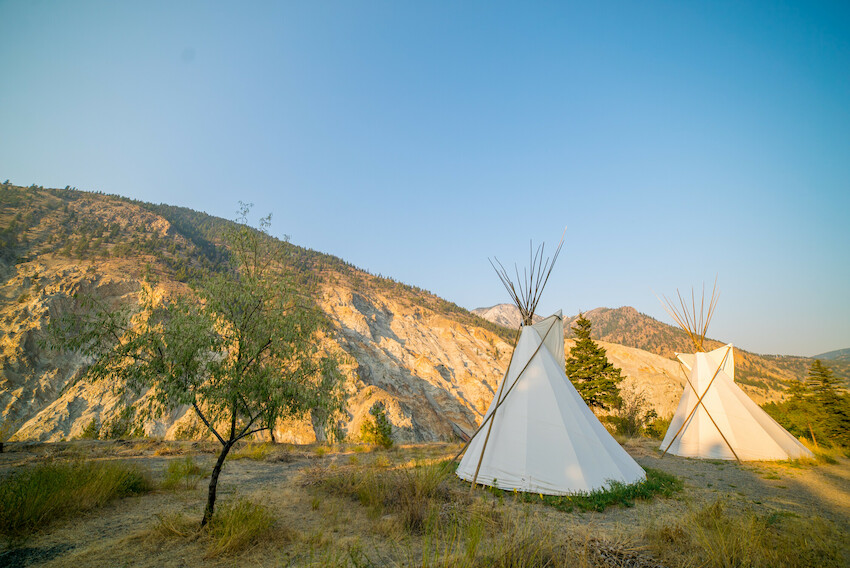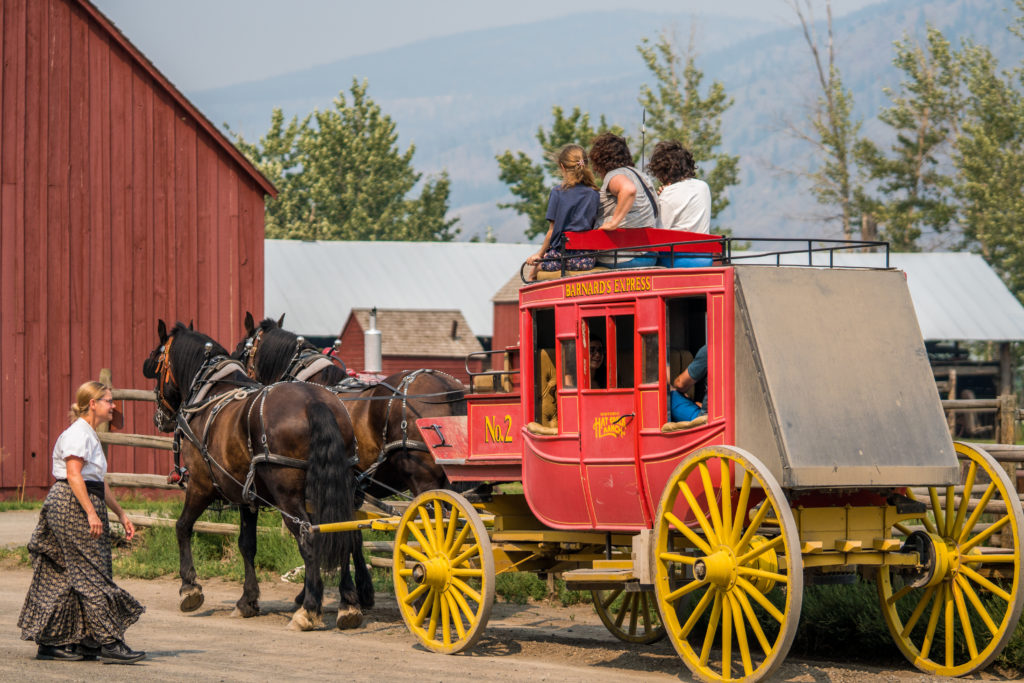 (Approx: 1 hour 50-minute drive and 141 km/88 mi)
Take this option for dramatic landscapes, whitewater rafting, and incredible places to camp and explore. Travel through St'át'imc (stat-lee-um) traditional territory and absorb the incredible terrain past Marble Canyon Provincial Park and Pavilion to Historic Hat Creek Ranch.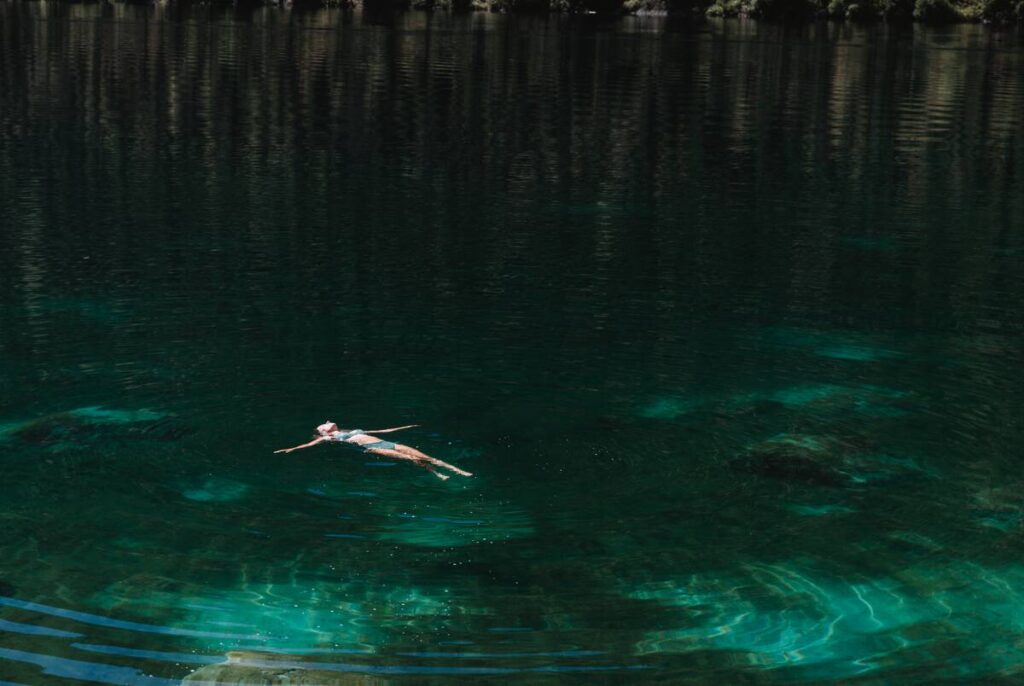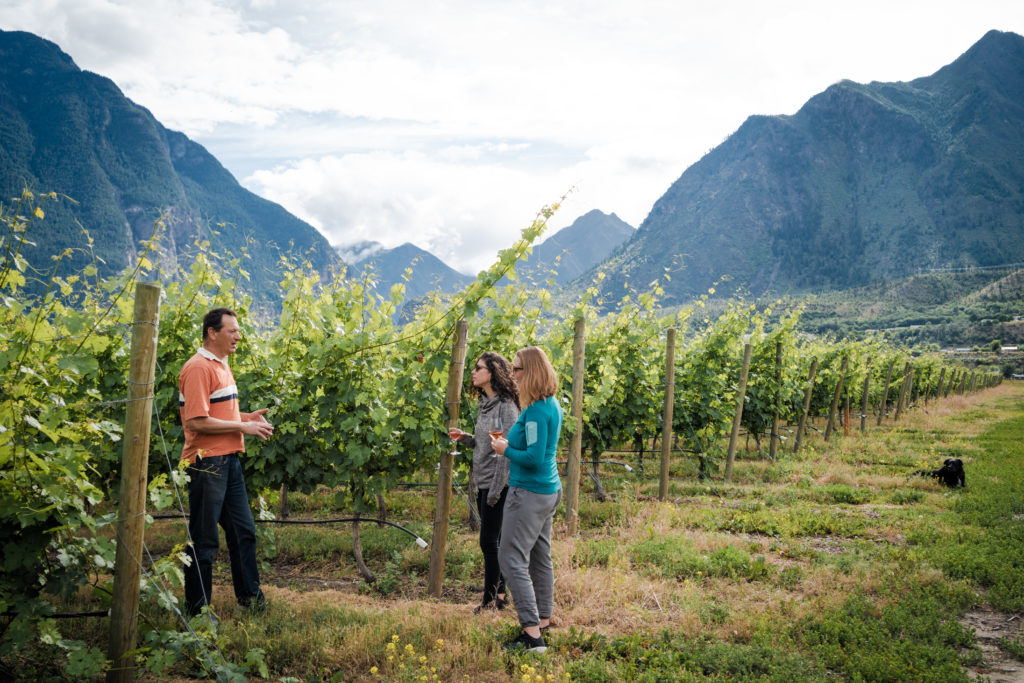 (Approx: 3 hour drive and 118 km/73 mi)
The South Chilcotin Mountains beckon, where prospectors first began a 2 km (1.2 mi) portage trek along the lakes to reach the gold-rich lands beyond. Once converted to a railway line (British Columbia's first, in fact), the area saw an increase in traffic, particularly during the Cayoosh Gold Rush of the 1880s. Years later, the rail line served as the primary method of food and supply transport to the goldfields in the Bridge River Valley from the 1920s to the 1950s. A side trip through Gold Bridge, Bralorne & Pioneer is a must if you're interested in outdoor adventure and authentic gold rush history.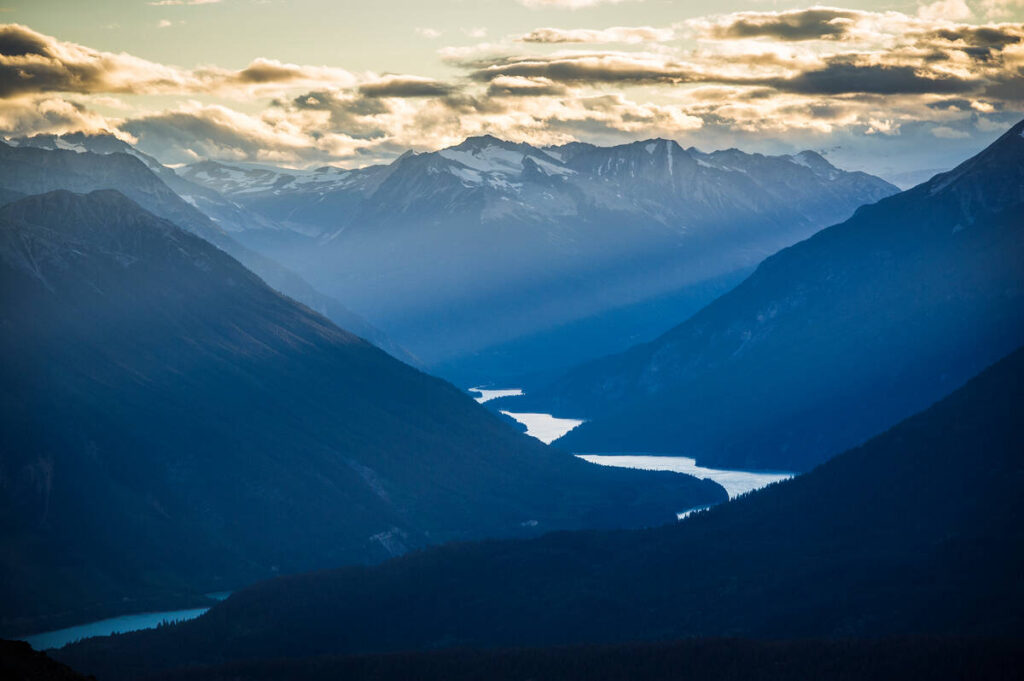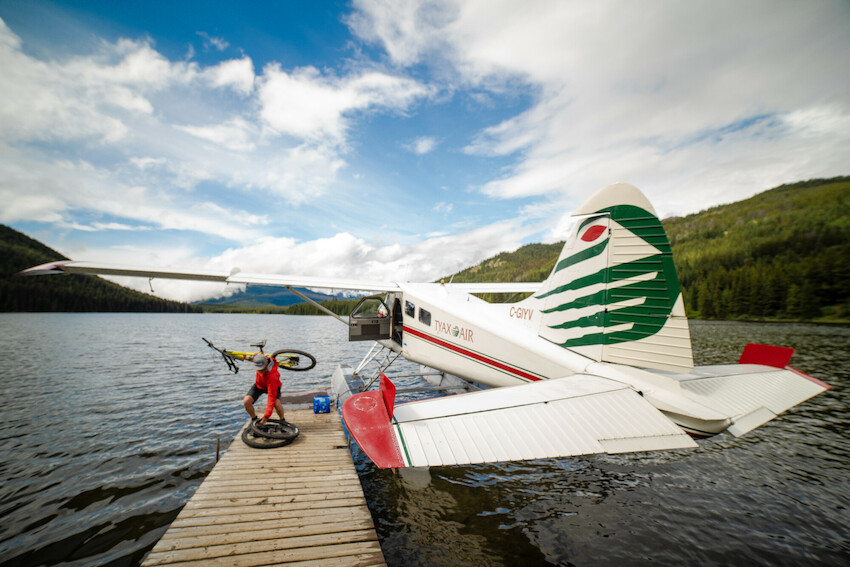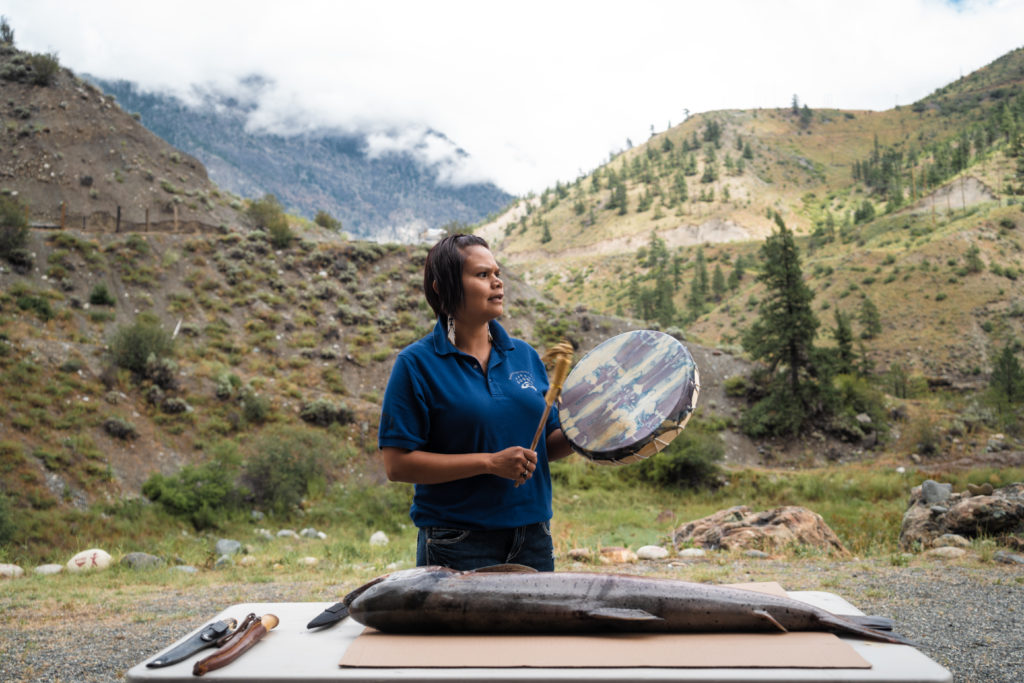 (Approx: 1 hour drive and 93 km/58 mi)
Leaving the arid sagebrush hills of Historic Hat Creek, head through picturesque scenery and along lakes and rivers. Stopping at McAbee Fossil Beds Heritage Site provides insight into ancient history and the diversity of fossils dating back 50 million years. Travel through Savona and onto Logan Lake, the terminus of the BX Stage Coach Line – one of the major providers of transportation and supplies to miners and proprietors during the gold rush.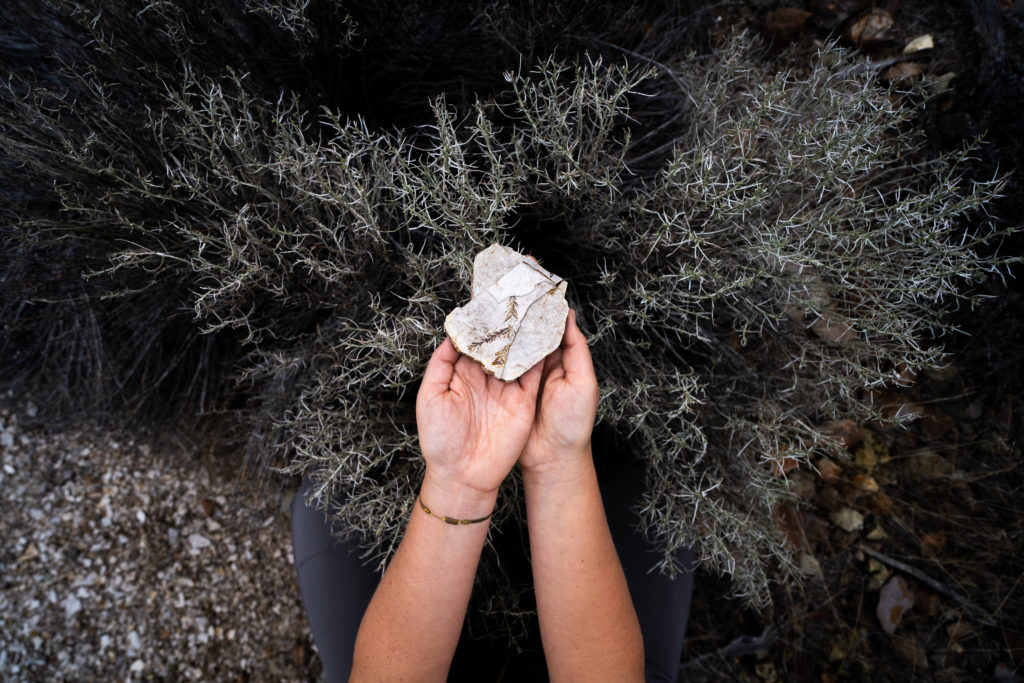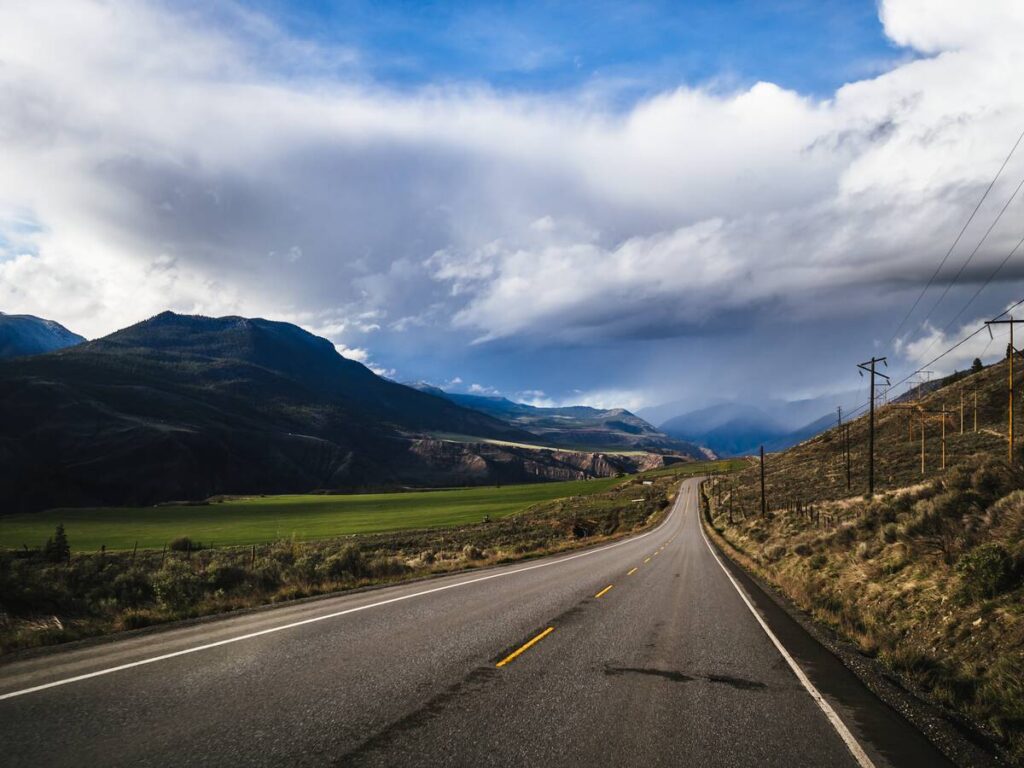 (Approx: 2 hour and 177 km or 110 mi)
Starting from one of the Cariboo's largest surviving roadhouses, head deep into gold rush country where the once vital stagecoach routes now provide a trip through time as you trace the region's gold rush history through old towns, archeological sites, and grab a glimpse of pioneer life.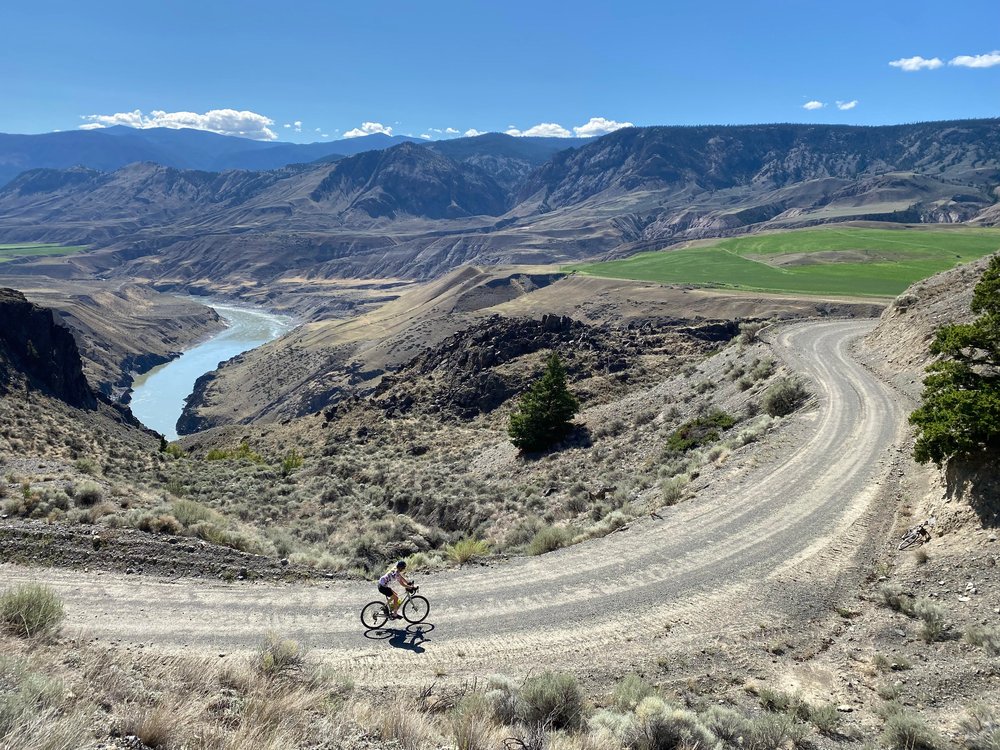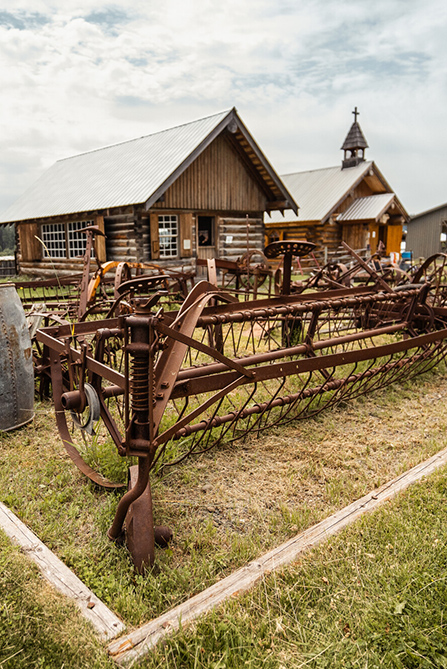 (Approx: 2 hour 45-minute drive and 220 km/137 mi)
Roughly follow the original Cariboo Waggon Road – once the primary route to reach communities and settlements in the province's interior. Along the way, you'll be immersed in Indigenous history and cultural activities, historic sites and awe-inspiring sights as you see the region's history come to life.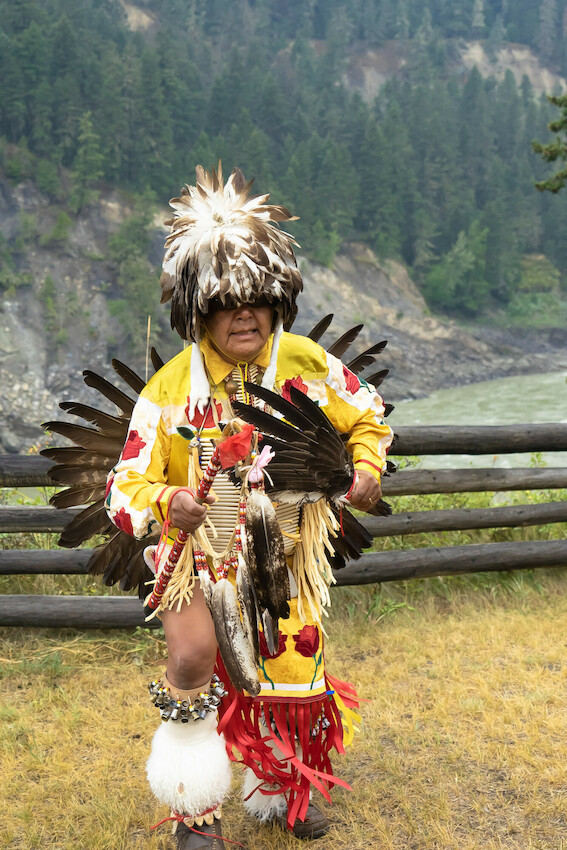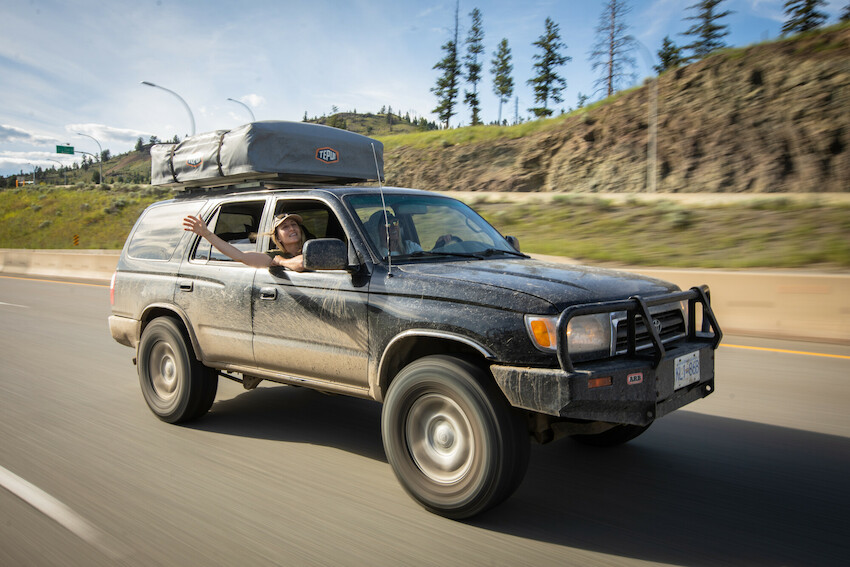 (Approx: 40-minute drive and 52 km / 32 mi)
Travel east toward Horsefly, the site of the Cariboo's first gold discovery in 1859. The eclectic community of Horsefly offers visitors renowned fishing opportunities, outdoor activities, and provides a perfect basecamp for further exploration into the Cariboo Mountains.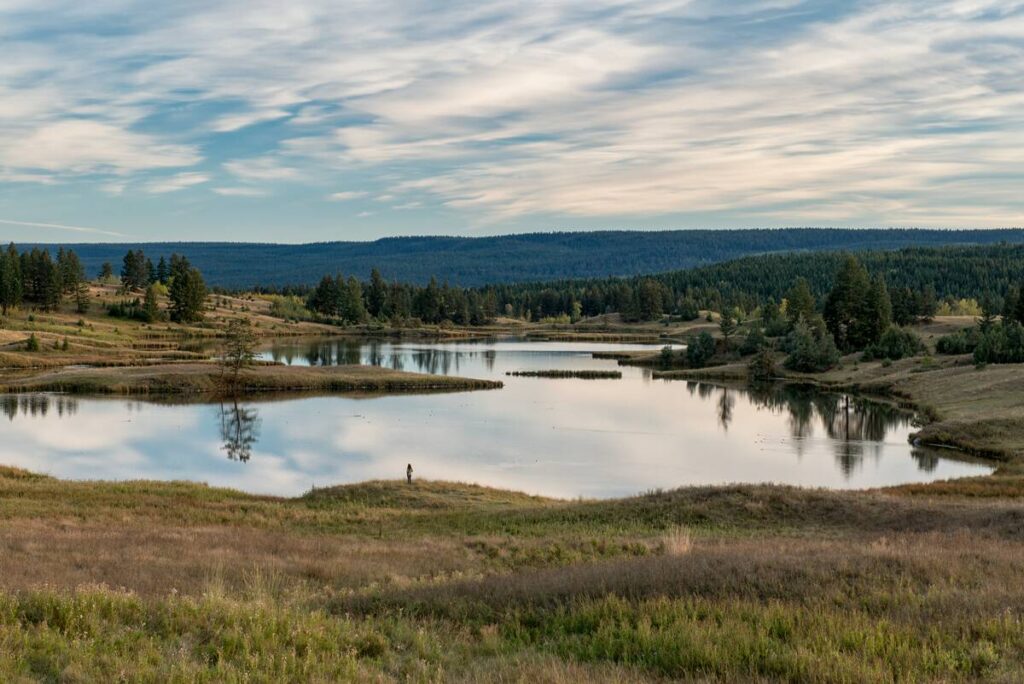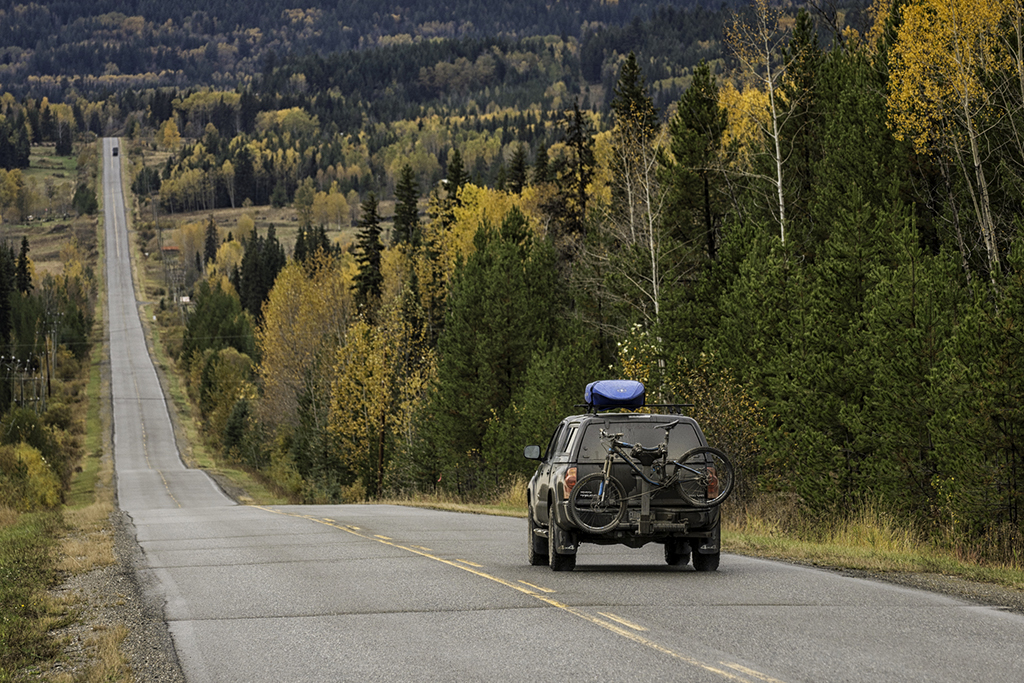 (Approx: 1 hour drive and 86 km/53 mi)
This back road approach leaves from 150 Mile House and winds you past lakes and rivers to reach Likely. Upon reaching Likely at the mouth of Quesnel Lake, take in the deepest fjord lake in the world and experience all of the fantastic recreational opportunities this community has to offer. Just past Likely is the historic Bullion Pit Mine (1870s to 1942) – once one of the largest placer gold mines in the world.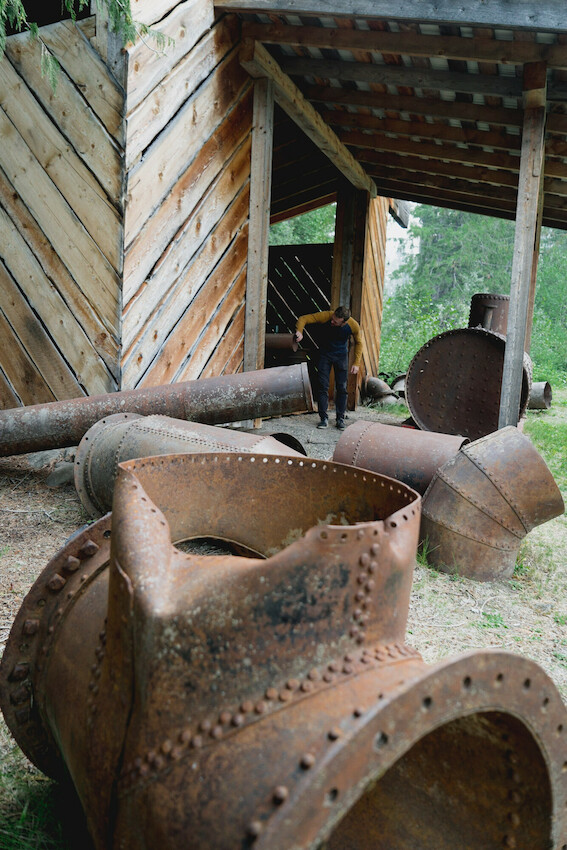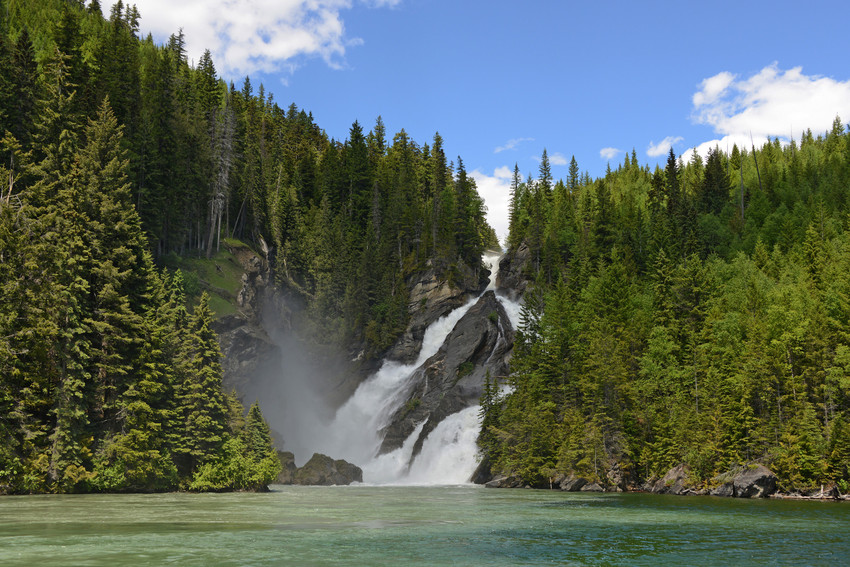 (Approx: 5 hour 30-minute drive and 261 km/162 mi)
Take the road less travelled with a backroad adventure leaving from Likely, travelling past gold rush boomtowns, abandoned prospector cabins, and stop off to view nature's majesty at the confluence of the Quesnel and Cariboo Rivers, Quesnelle Forks, for a quick hike and spectacular waterfall views.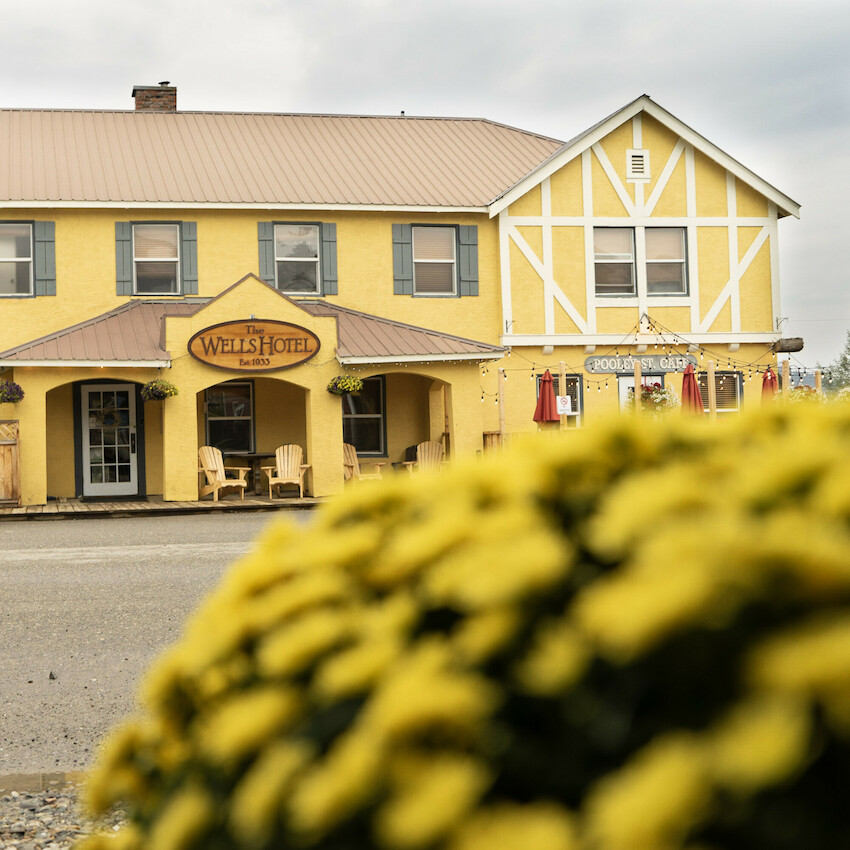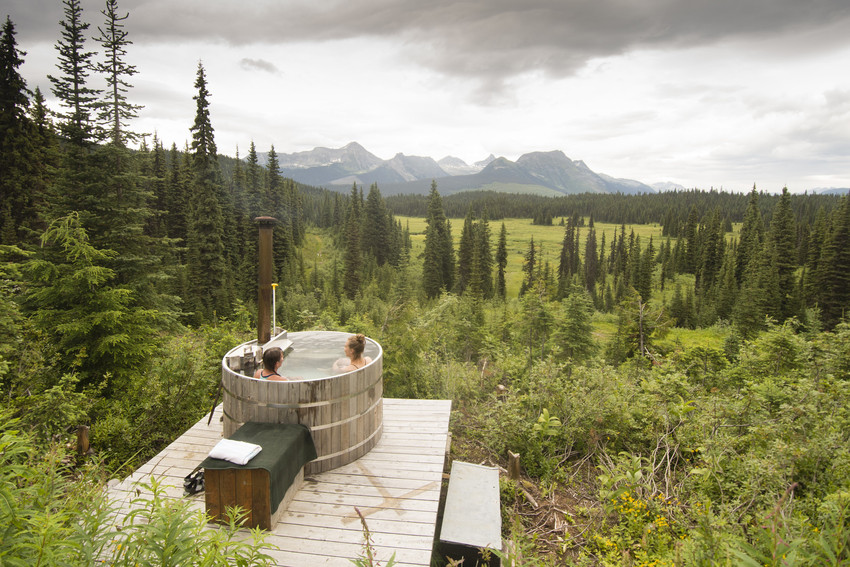 (Approx: 1 hour drive and 48 km/30 mi) When using Google Maps for this leg of the journey, enter Bowron Lake Campground as the destination. Please note that this route is along a gravel road. Refer to our Know Before You Go page for safety information.
Leave Barkerville Historic Town & Park and Wells after revelling in the experience of history in action and take the gravel road to Bowron Lake Provincial Park. Discover crystal clear lakes, beaches, waterfalls, and, if you've planned ahead, embark on the Bowron Lake Canoe Circuit.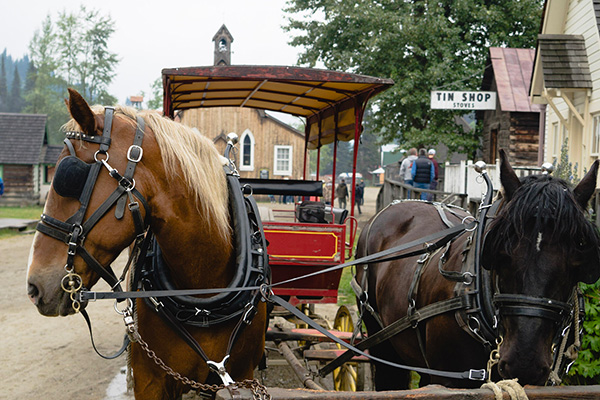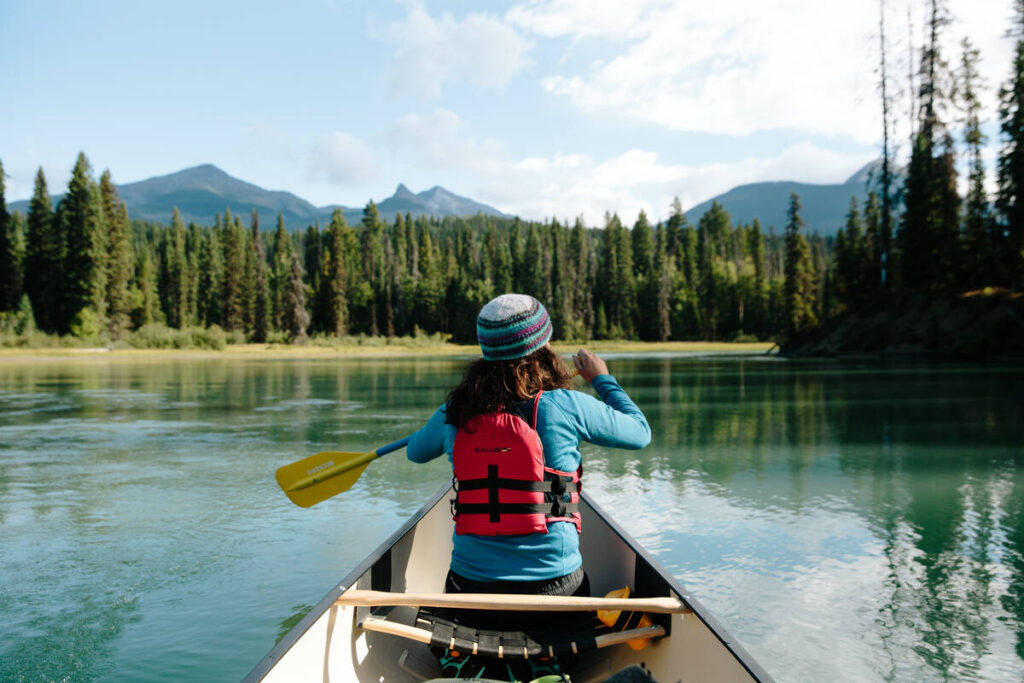 For more details on journeying the Gold Rush Trail visit the journey page.